Why do Renters Have to Save More?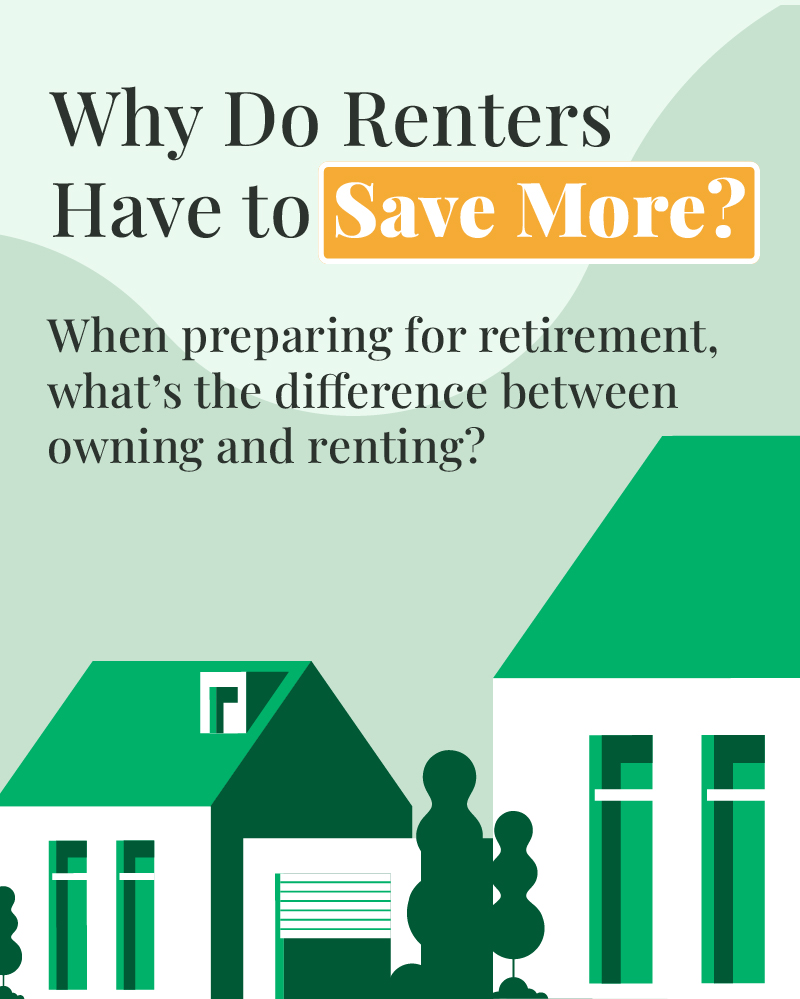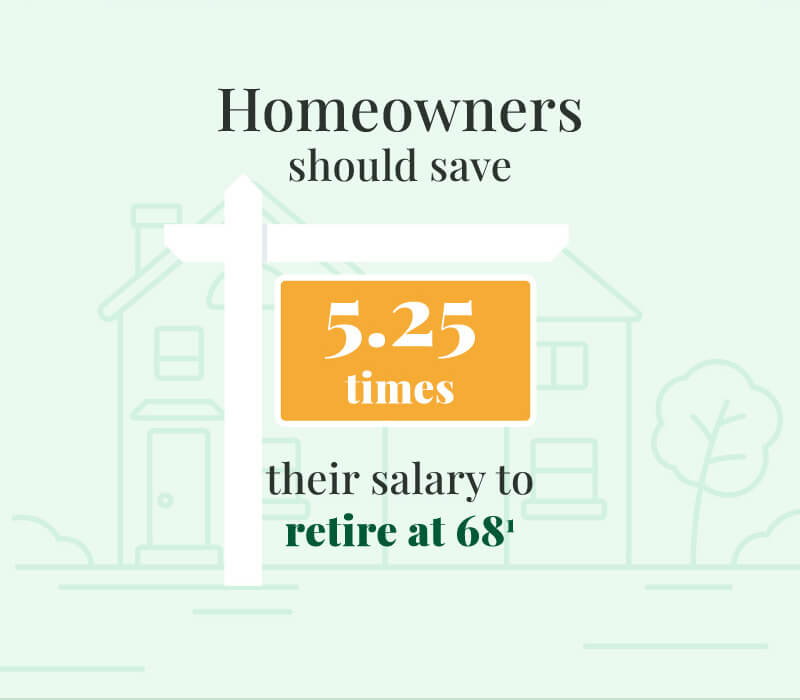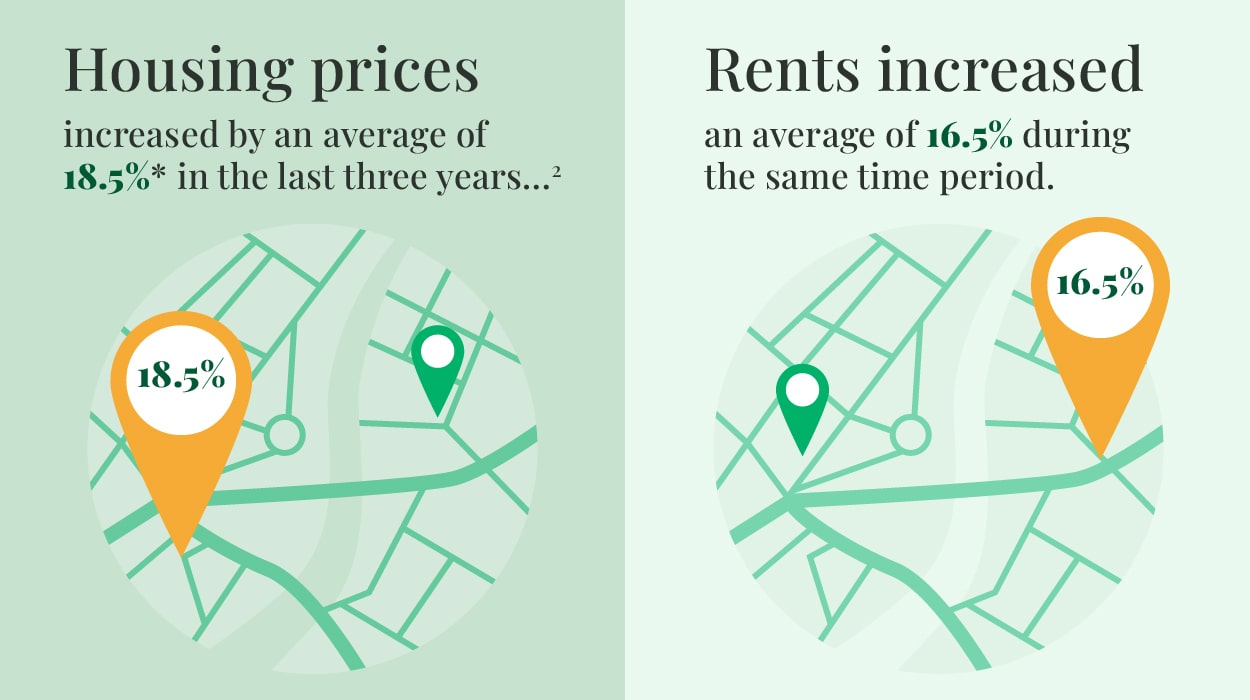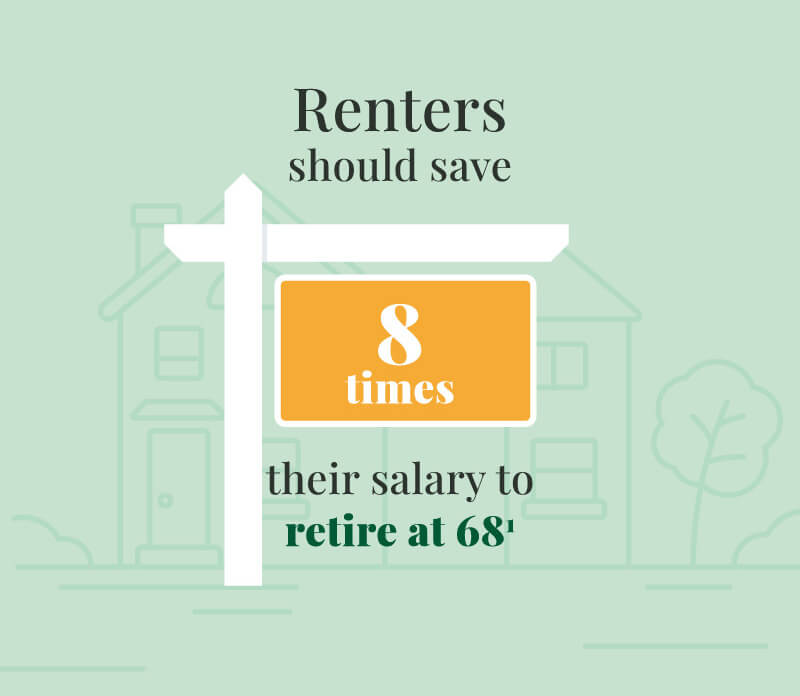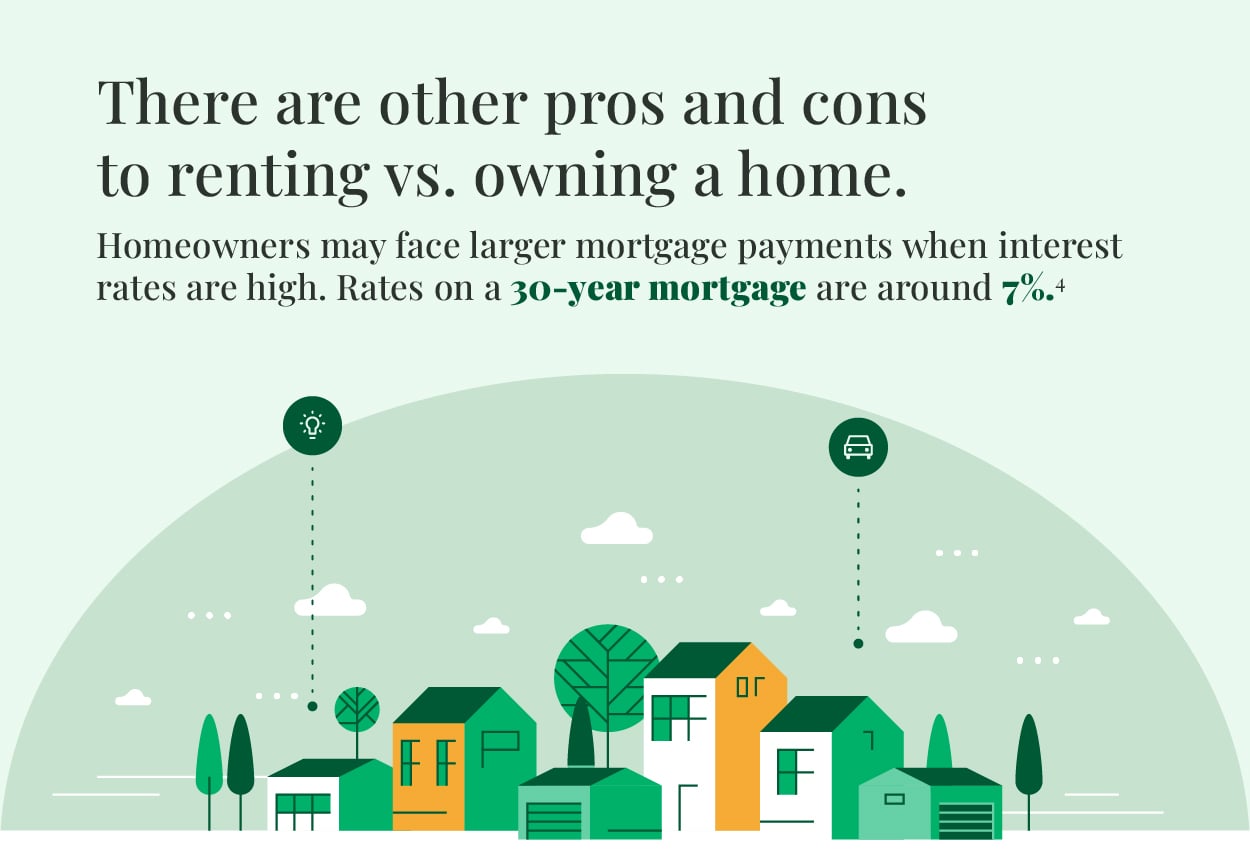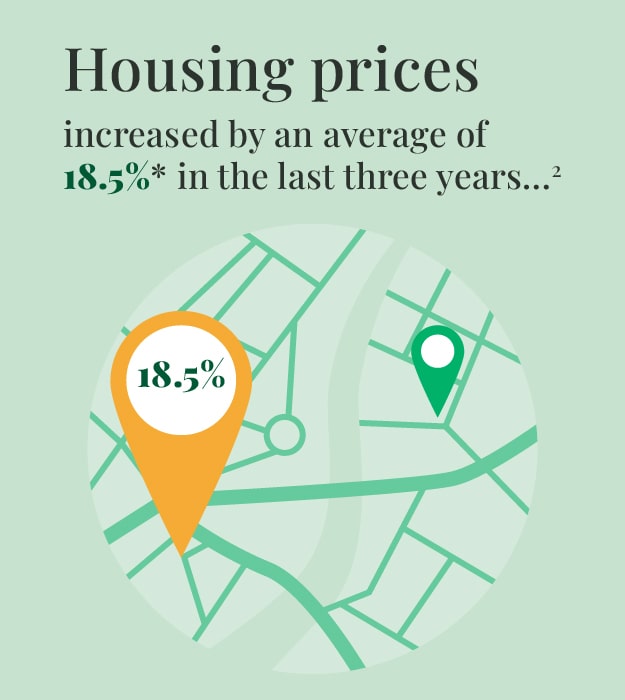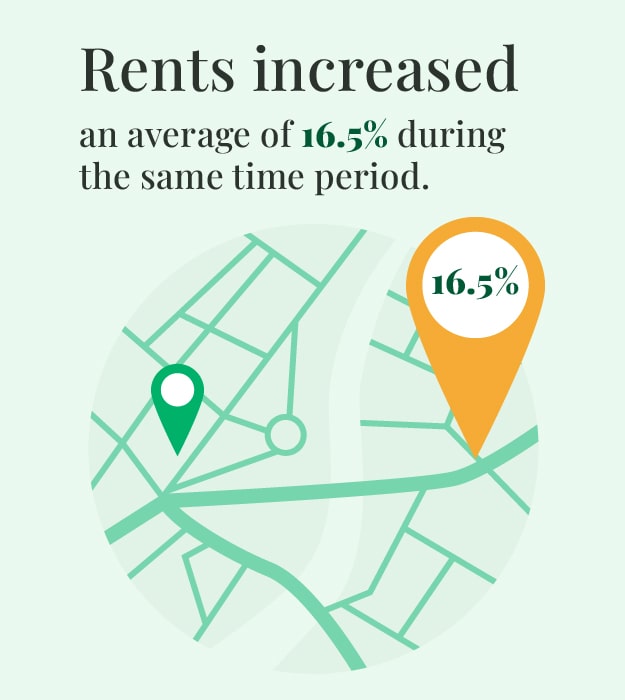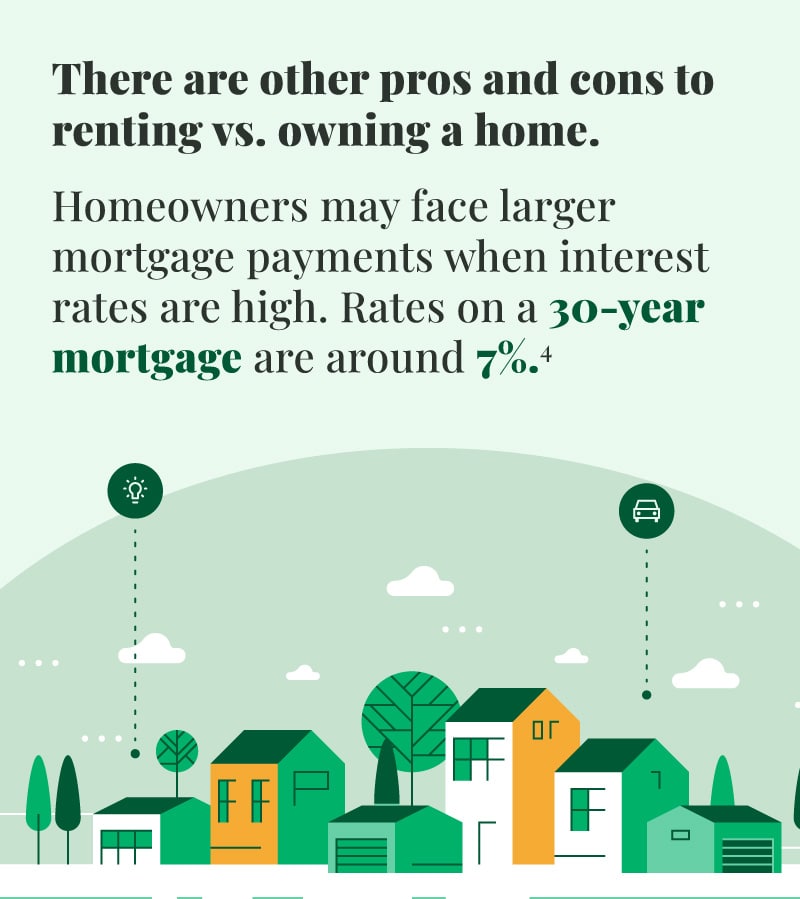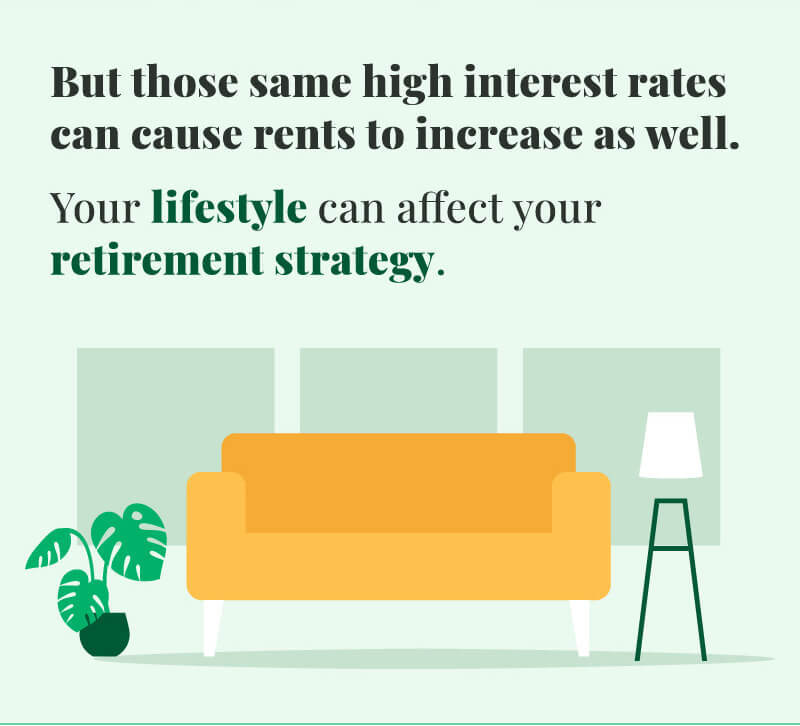 Related Content
Investors seeking world investments can choose between global and international funds. What's the difference?
There's an alarming difference between perception and reality for current and future retirees.
Even dogs have bad days. So, what happens when your dog bites a neighbor or passing pedestrian?