Choose Your Own Retirement Adventure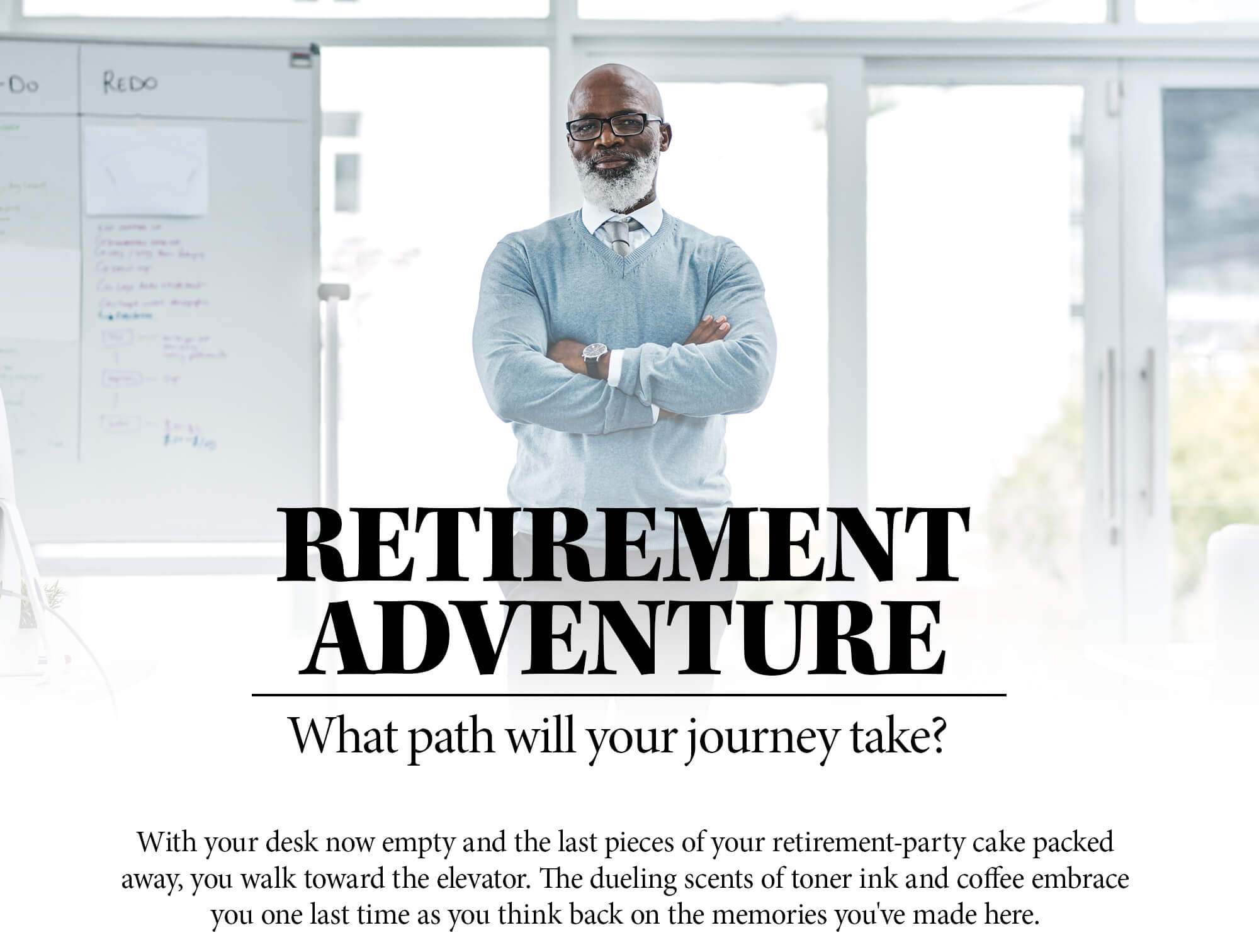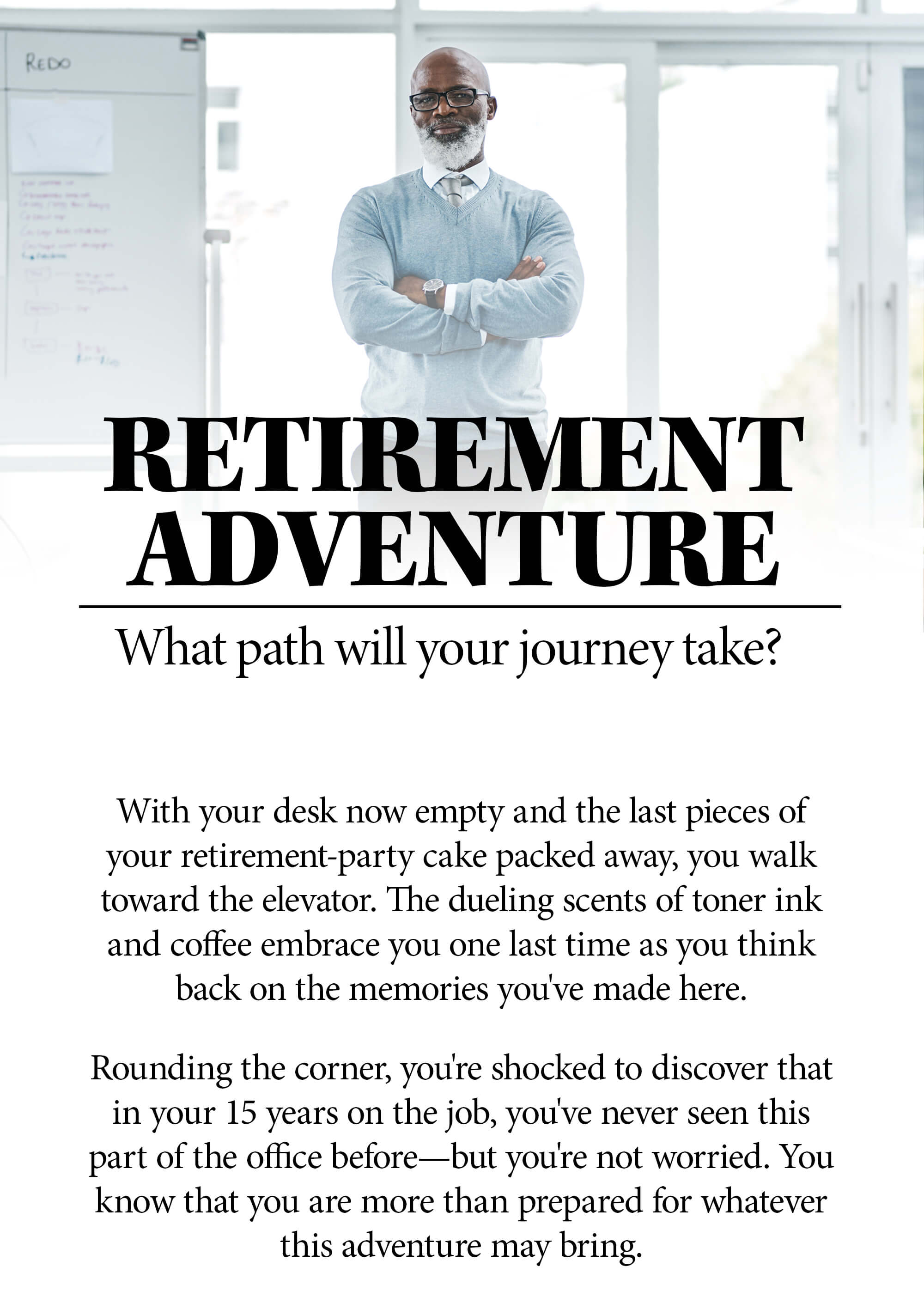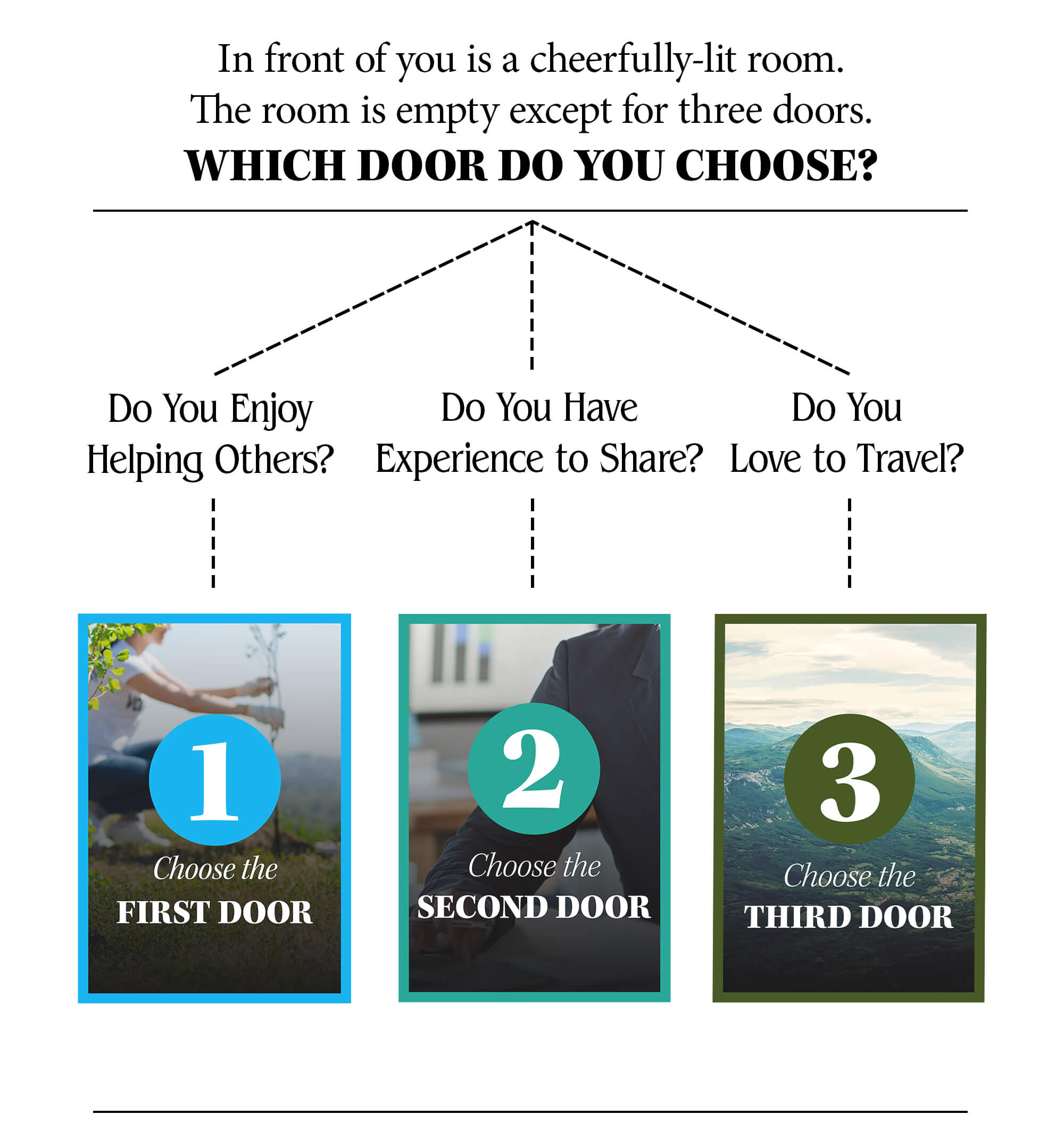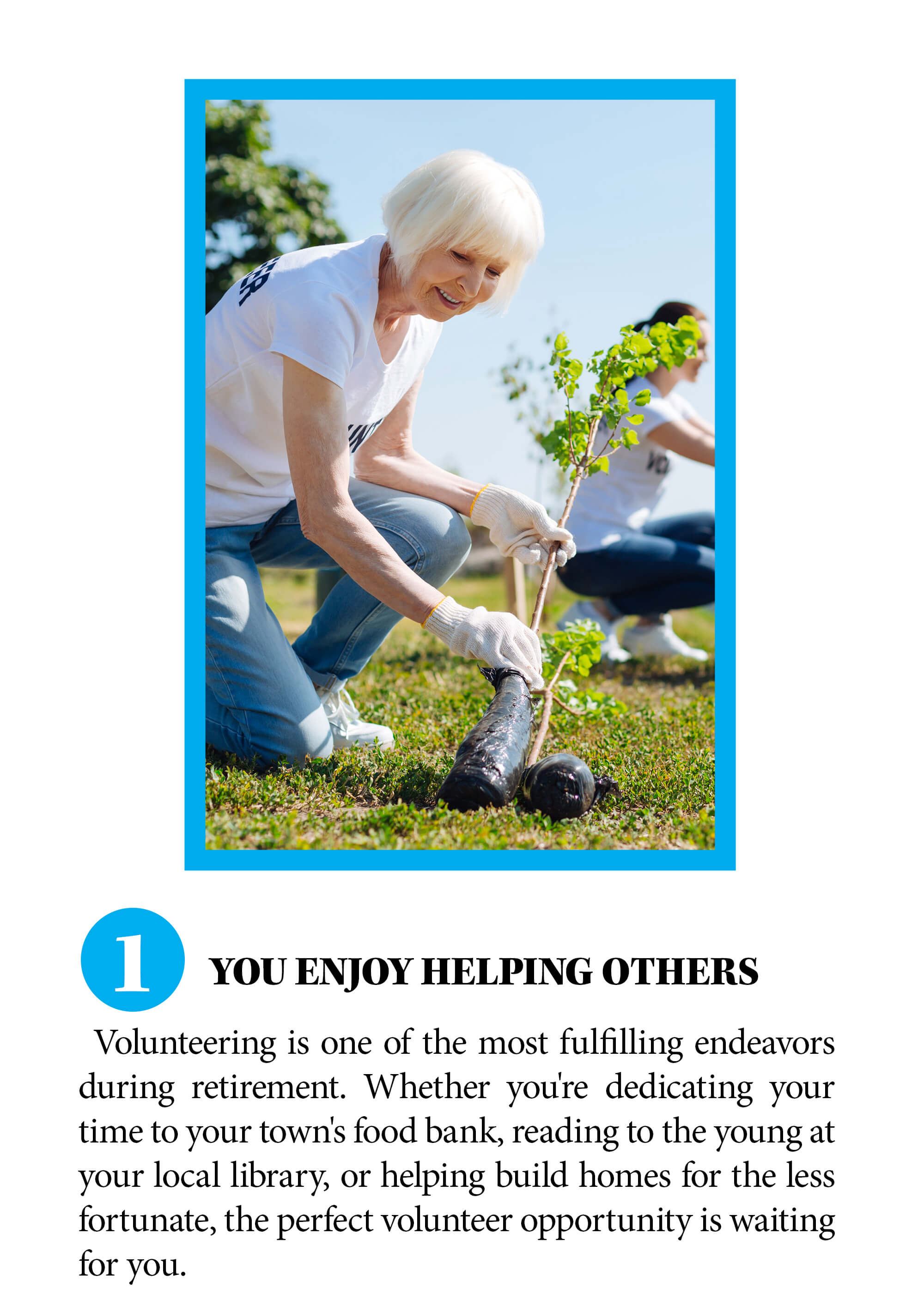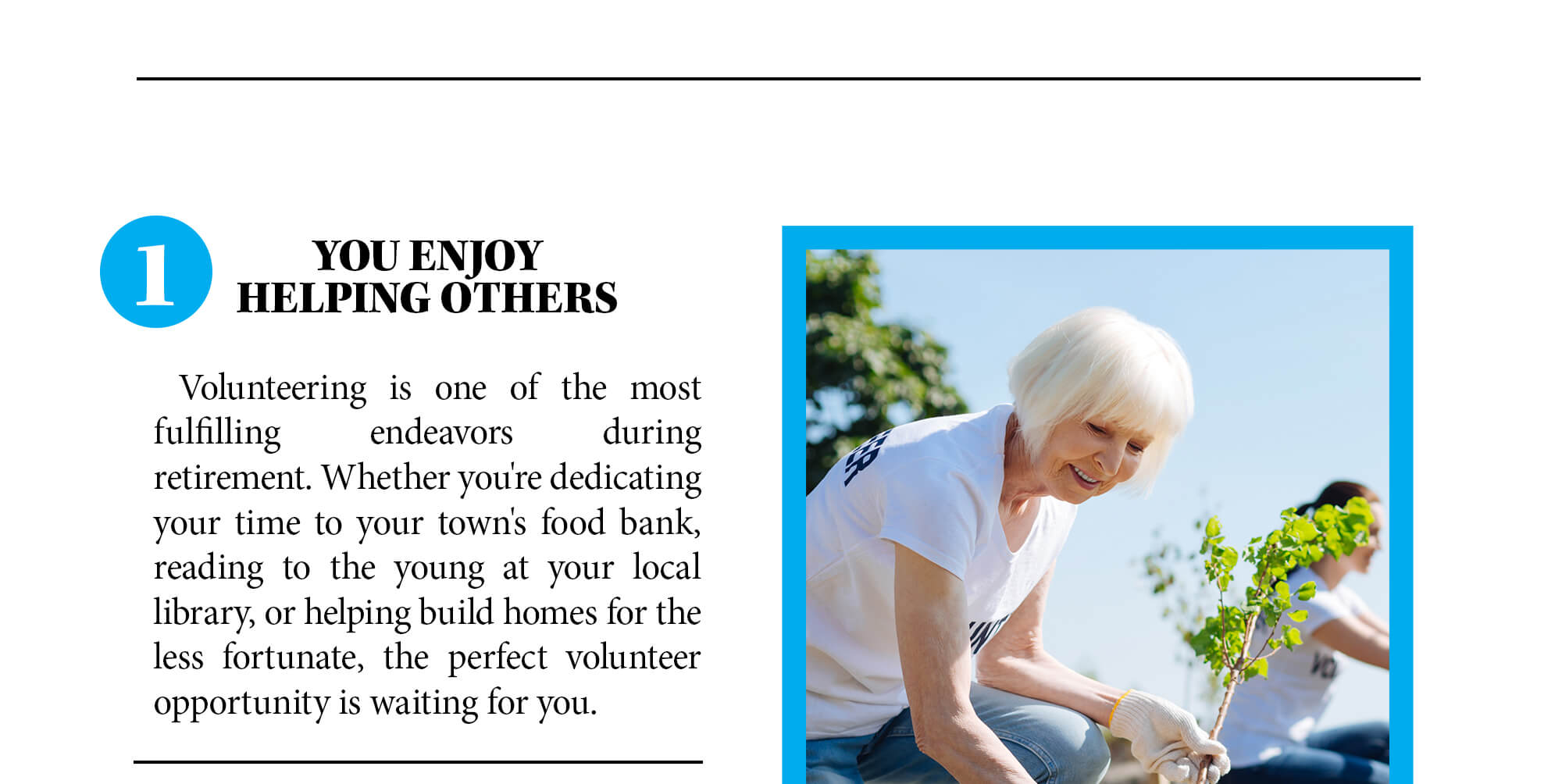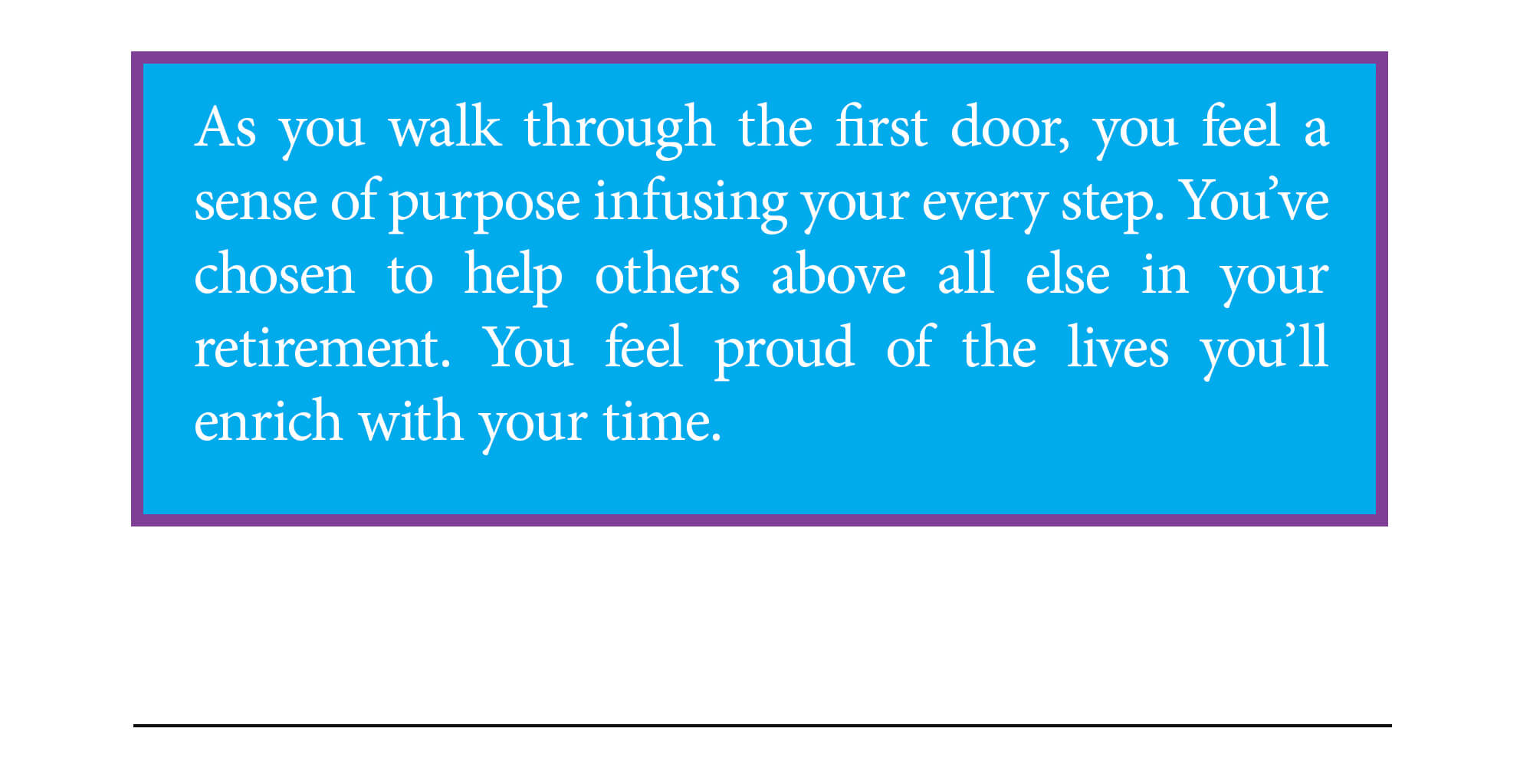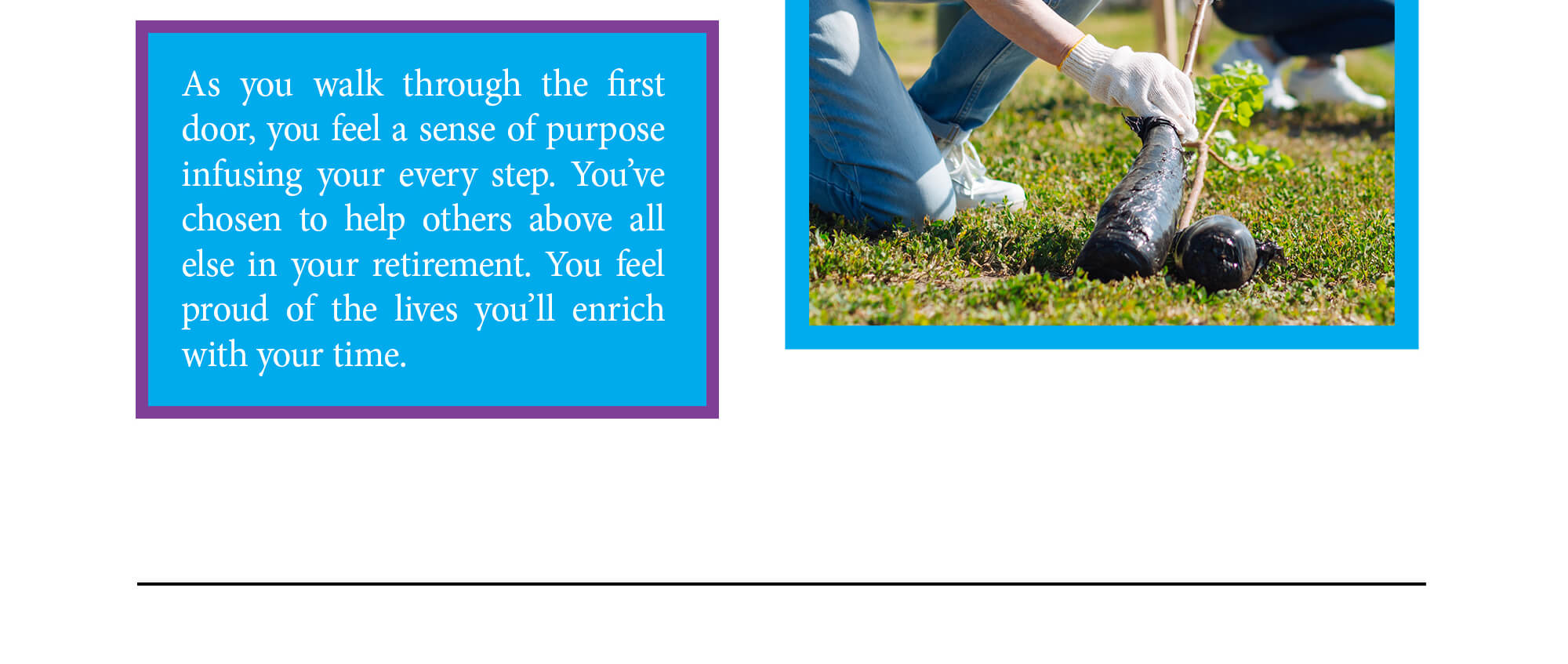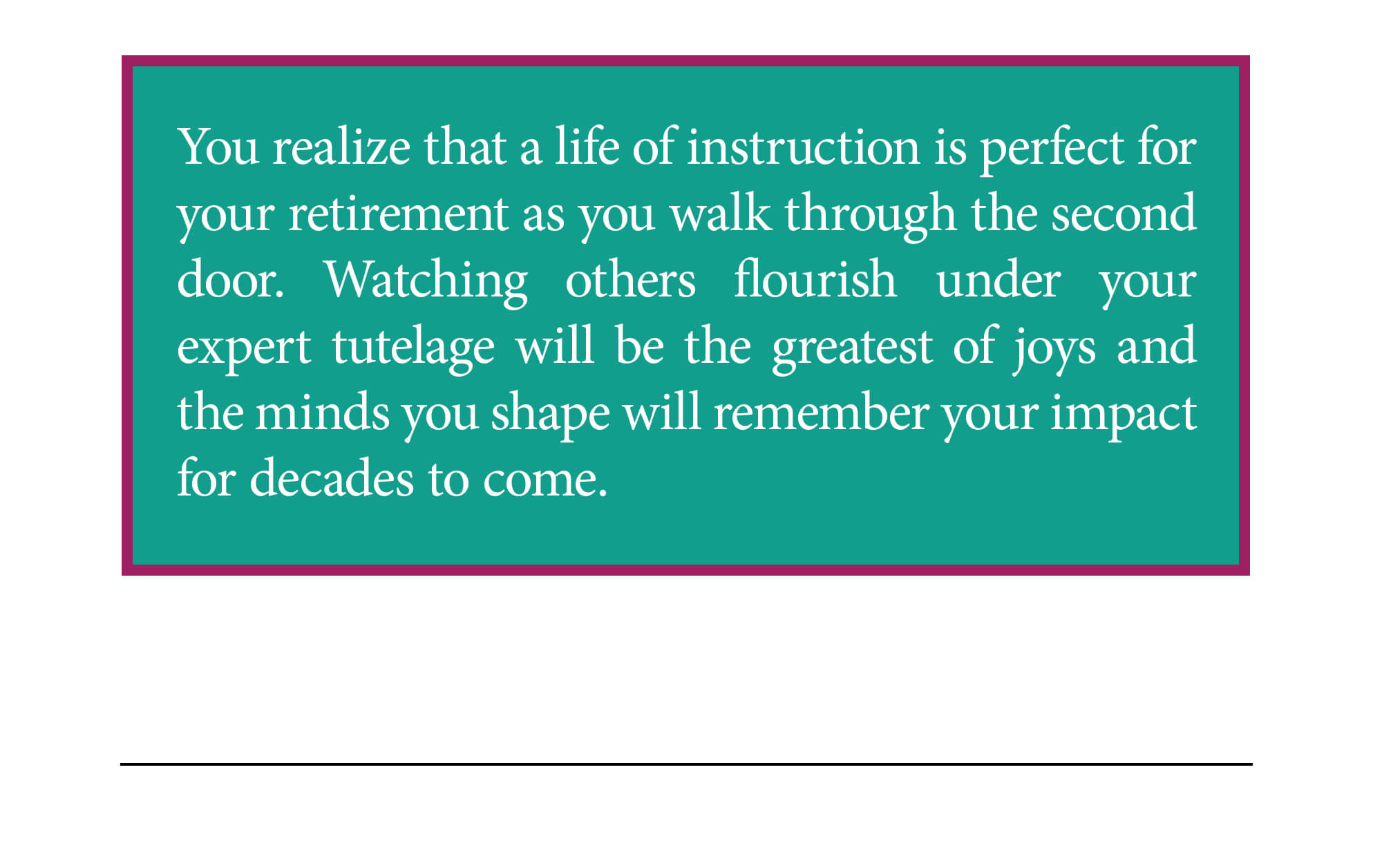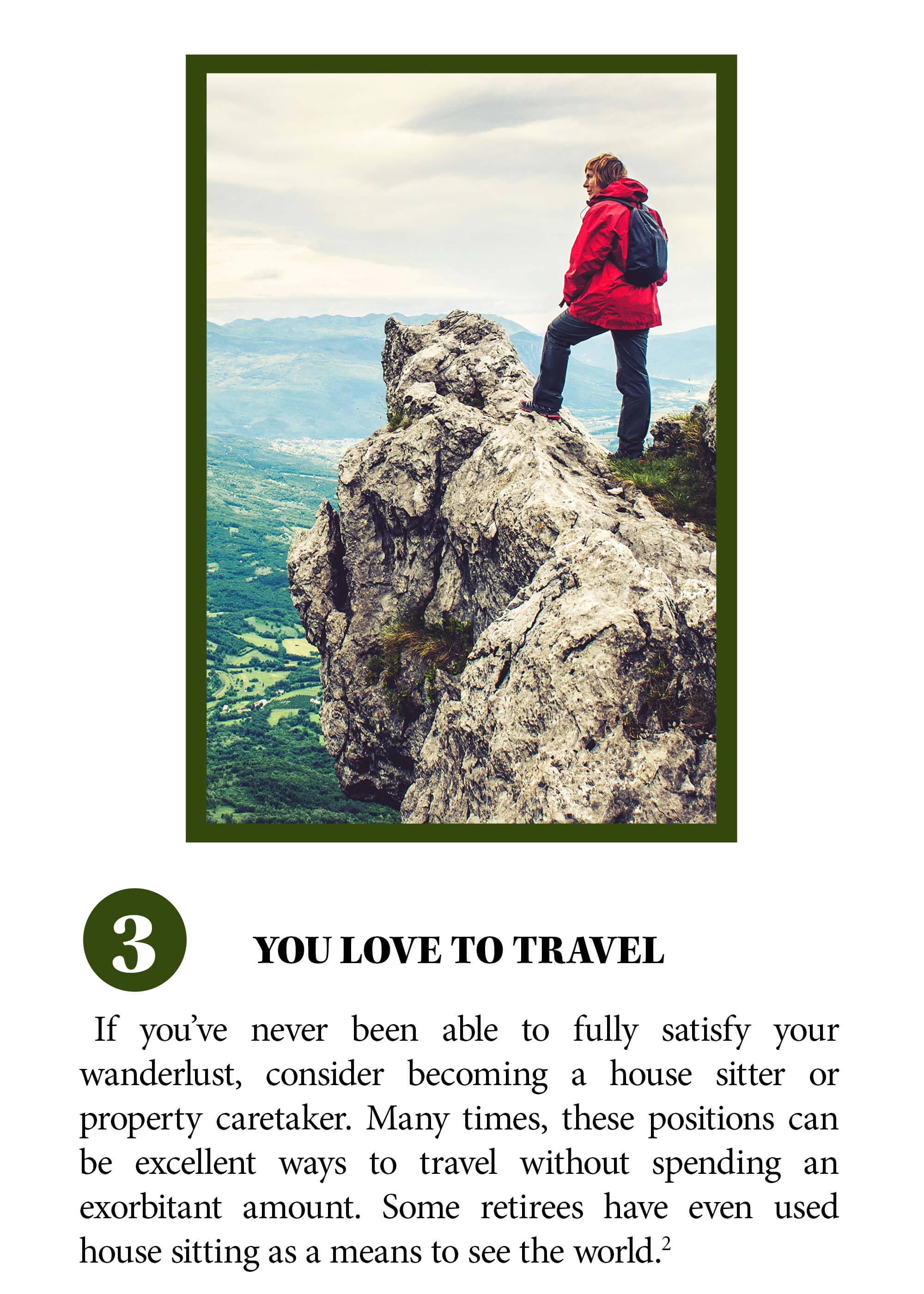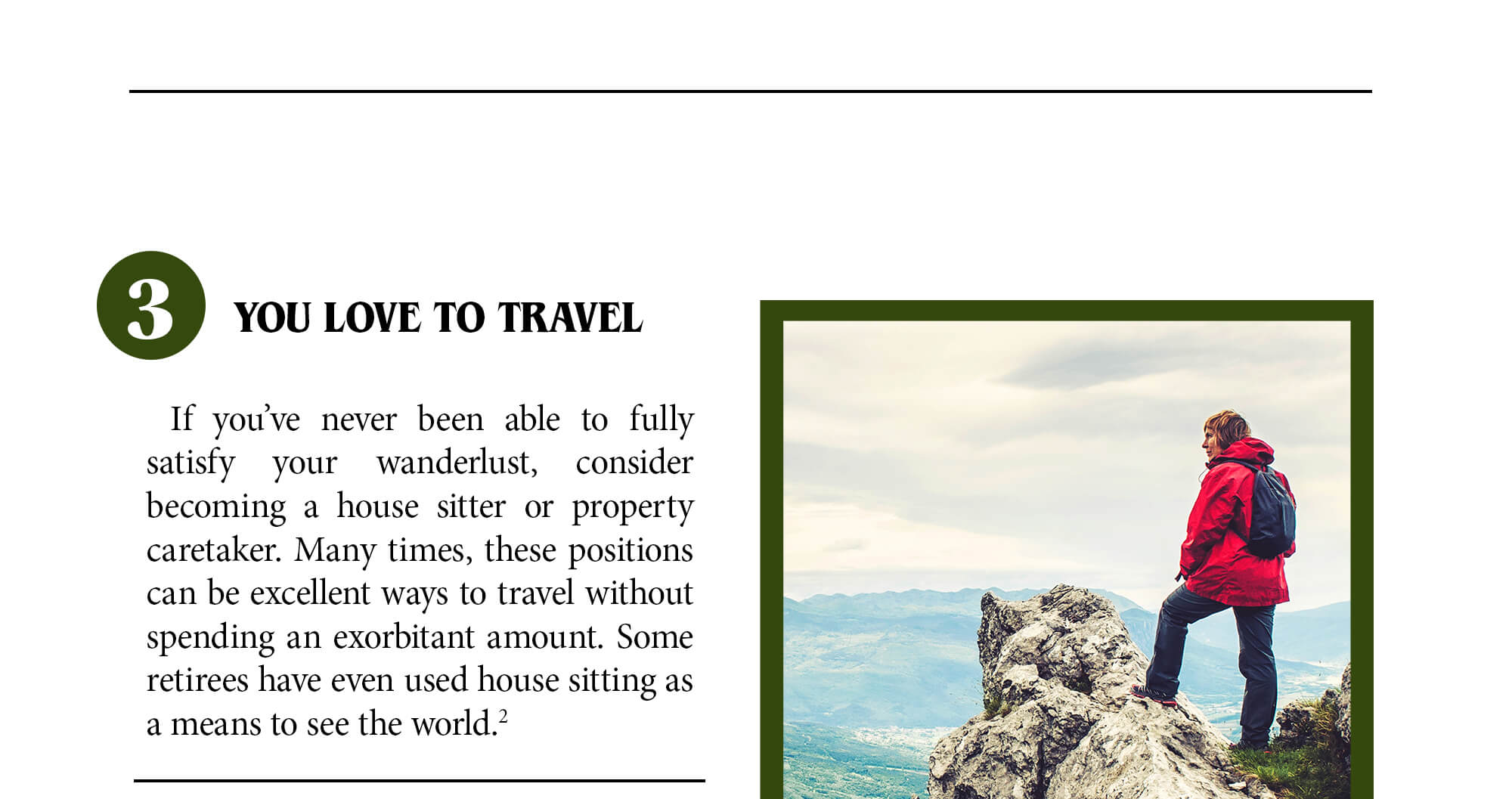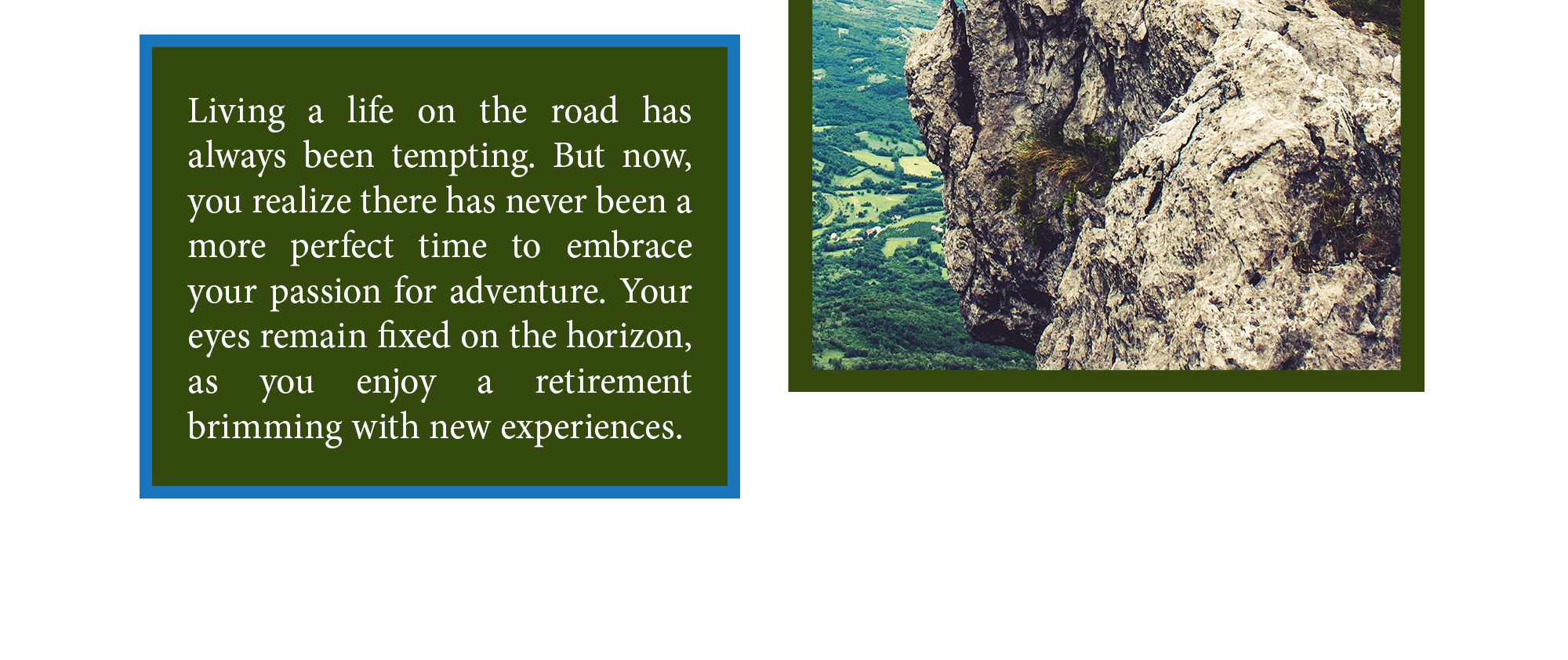 Related Content
You taught them how to read and how to ride a bike, but have you taught your children how to manage money?
Understanding the types of extended care services—and what those services could cost—may be critical.
For some, the social impact of investing is just as important as the return, perhaps more important.