Buying a Vacation Home? 5 Questions to Consider First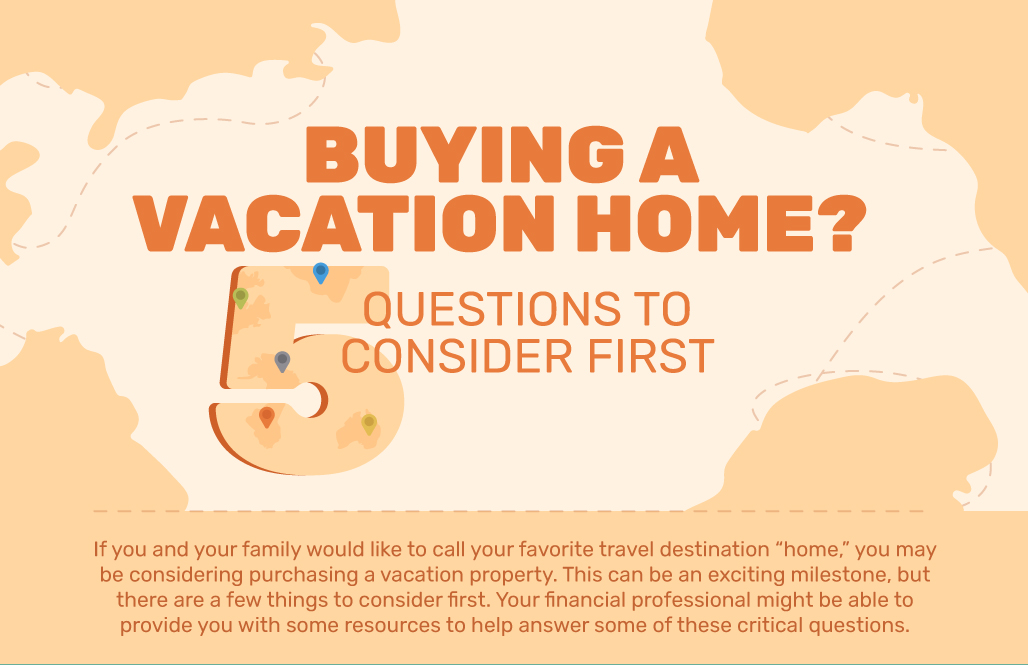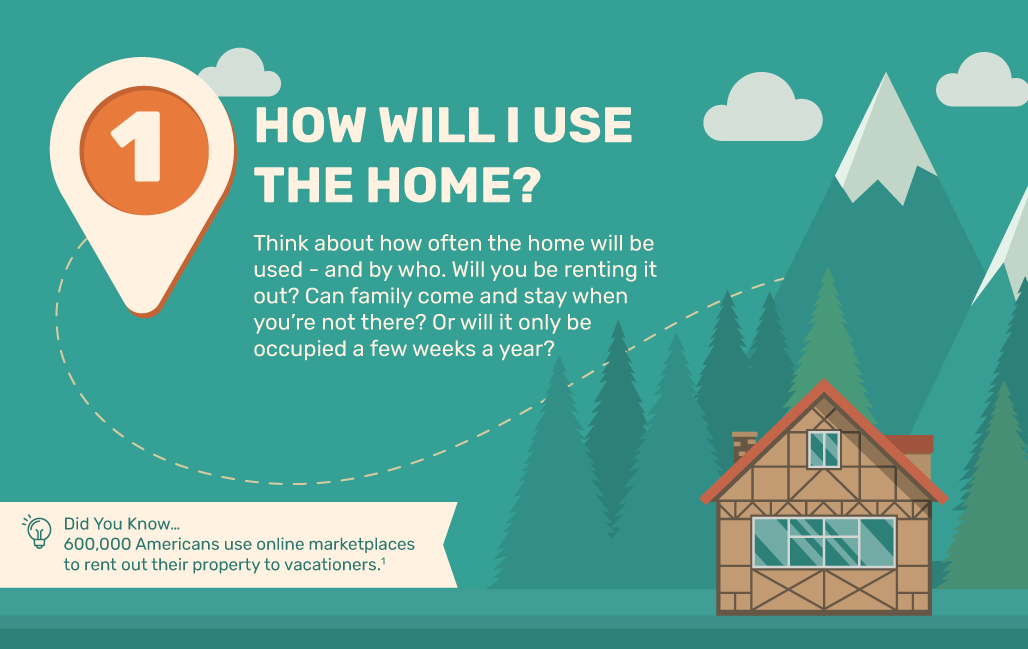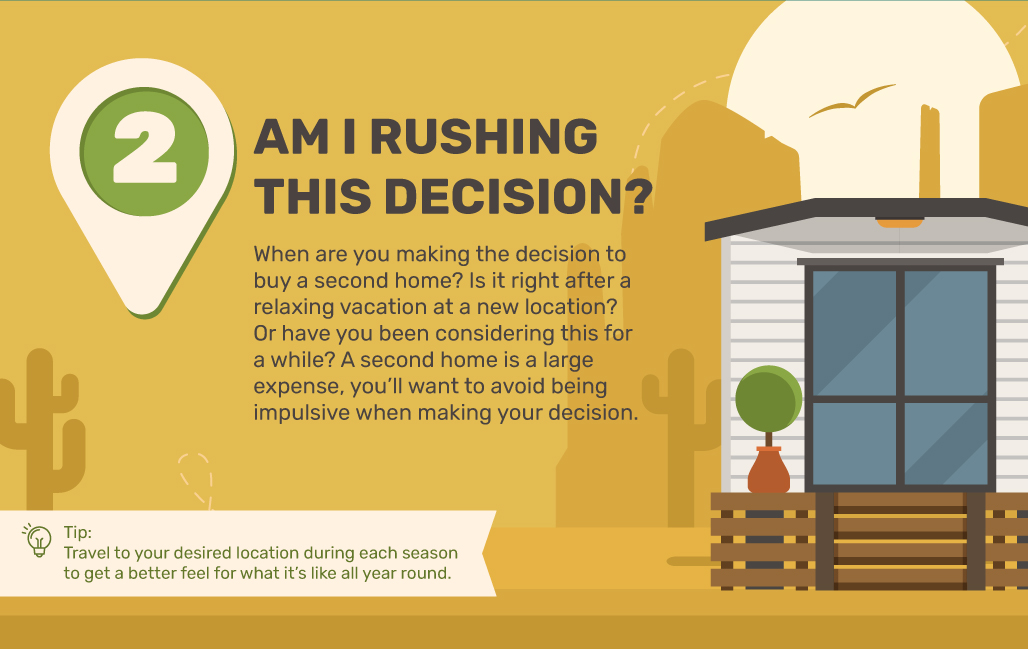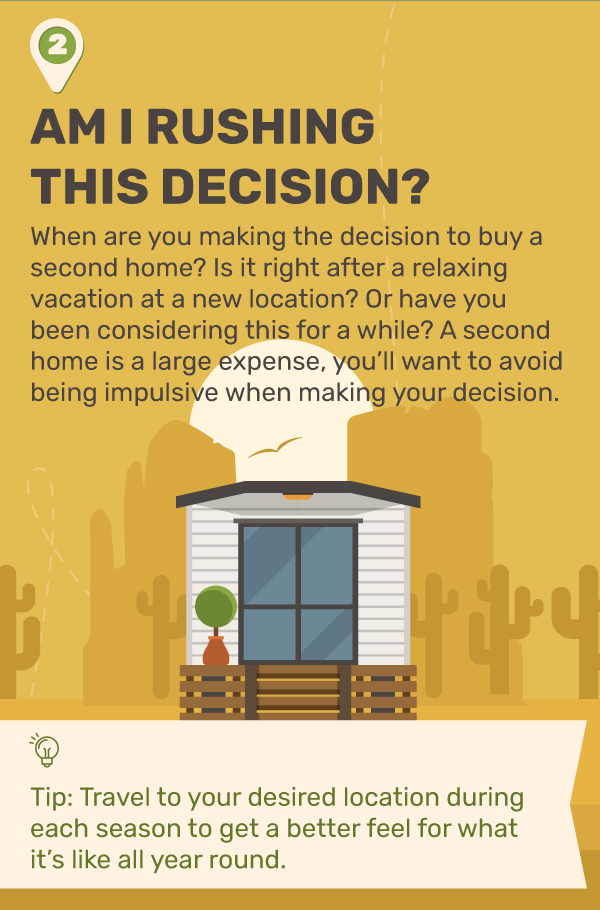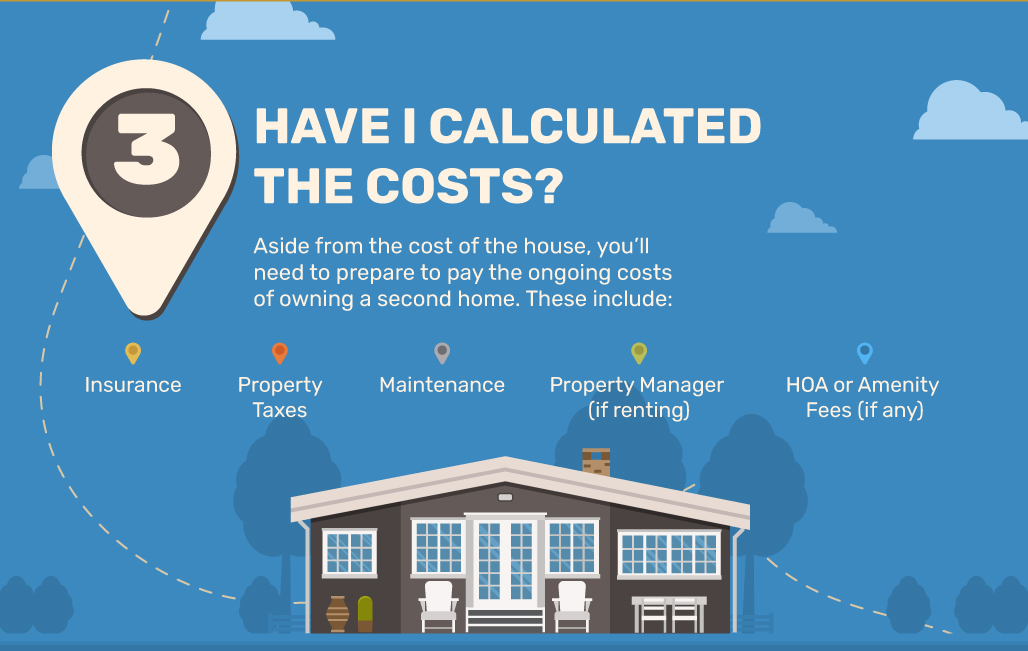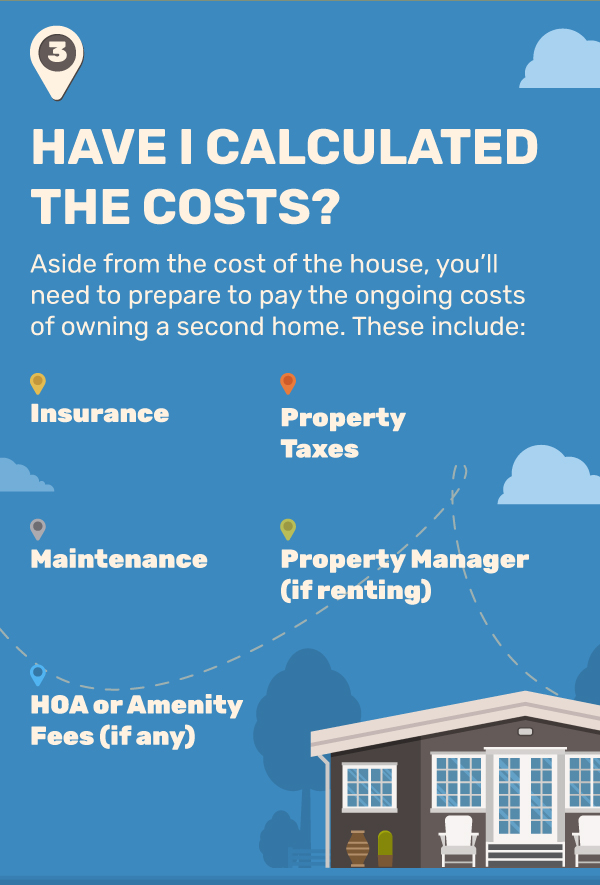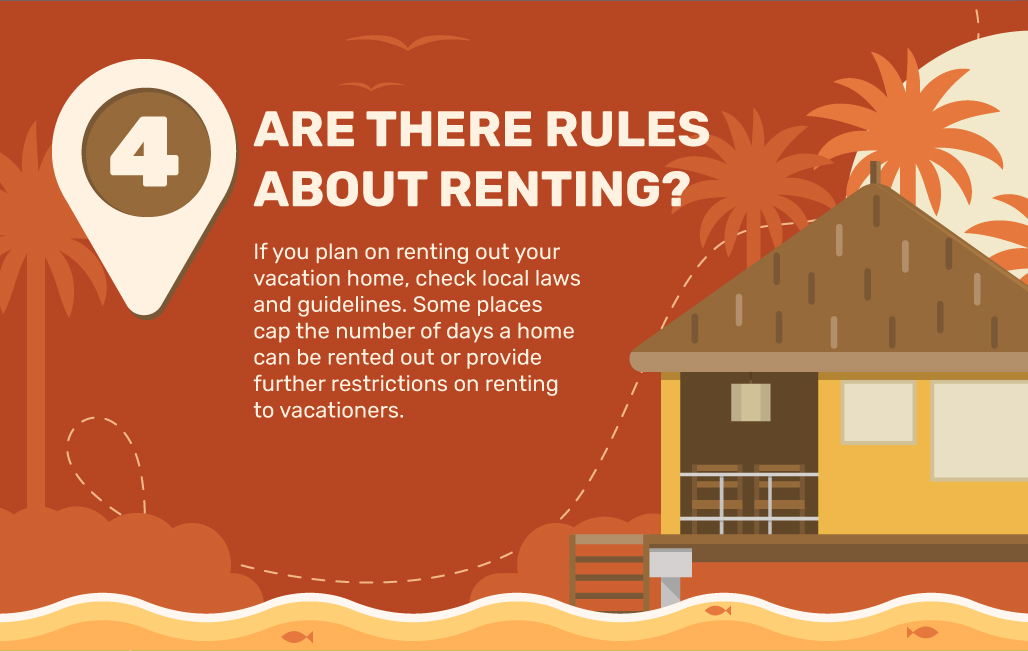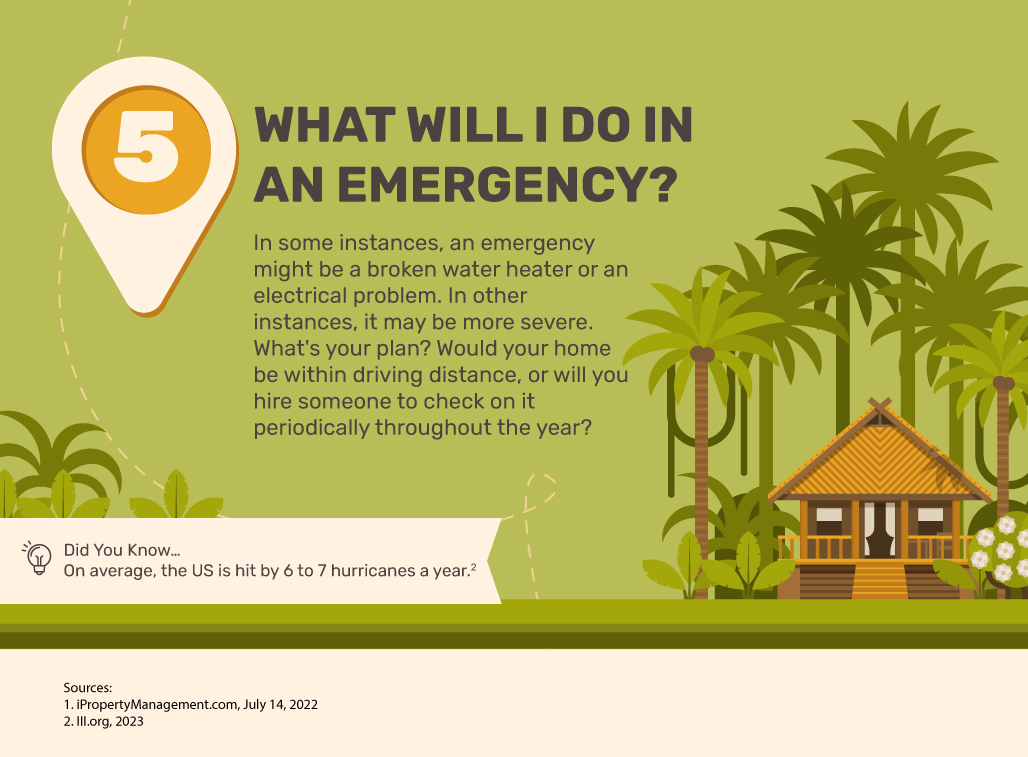 Related Content
A bucket plan can help you be better prepared for a comfortable retirement.
Estimate how many years you may need retirement assets or how long to provide income to a surviving spouse or children.
Affluent investors face unique challenges when putting together an investment strategy. Make sure you keep these in mind.