Buying a Vacation Home? 5 Questions to Consider First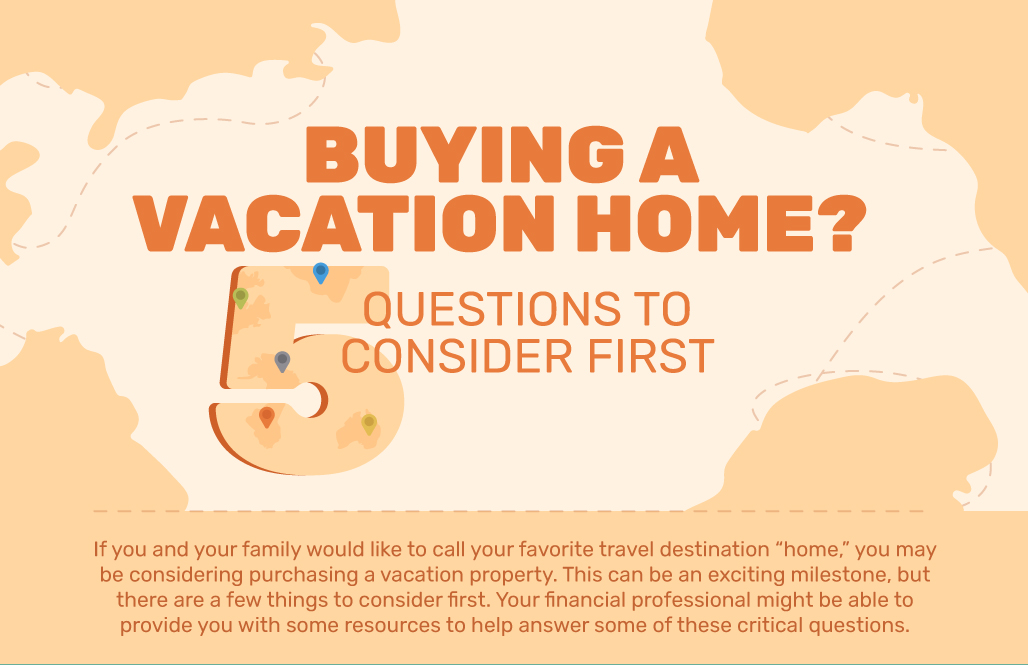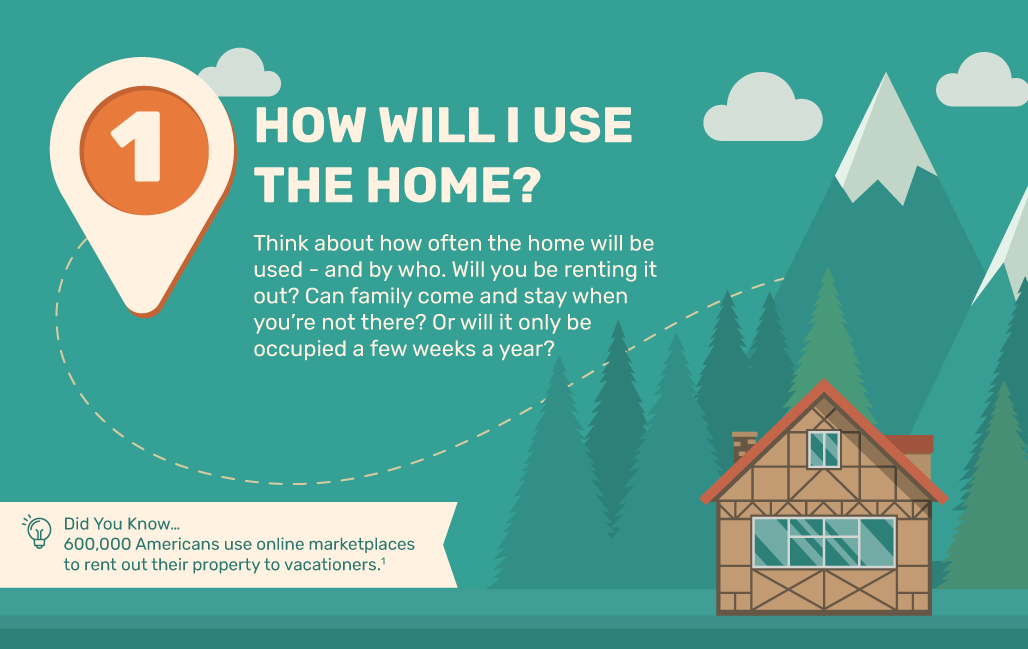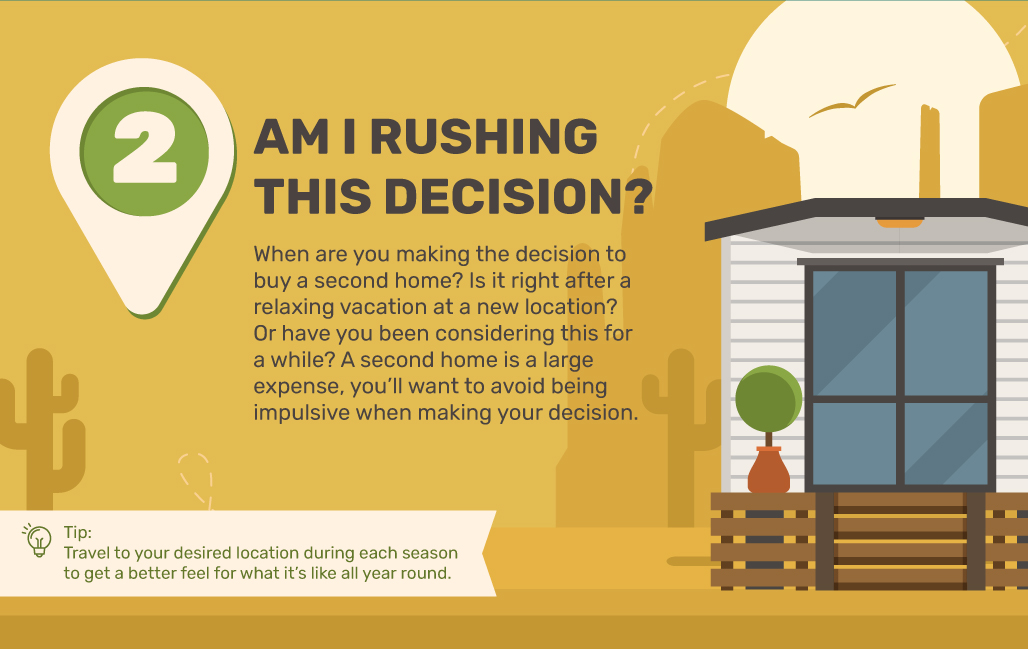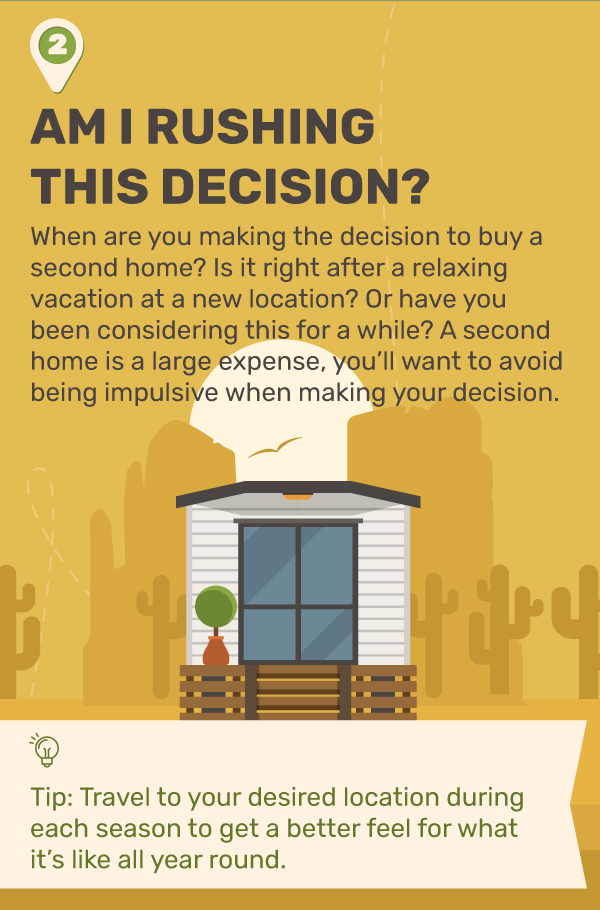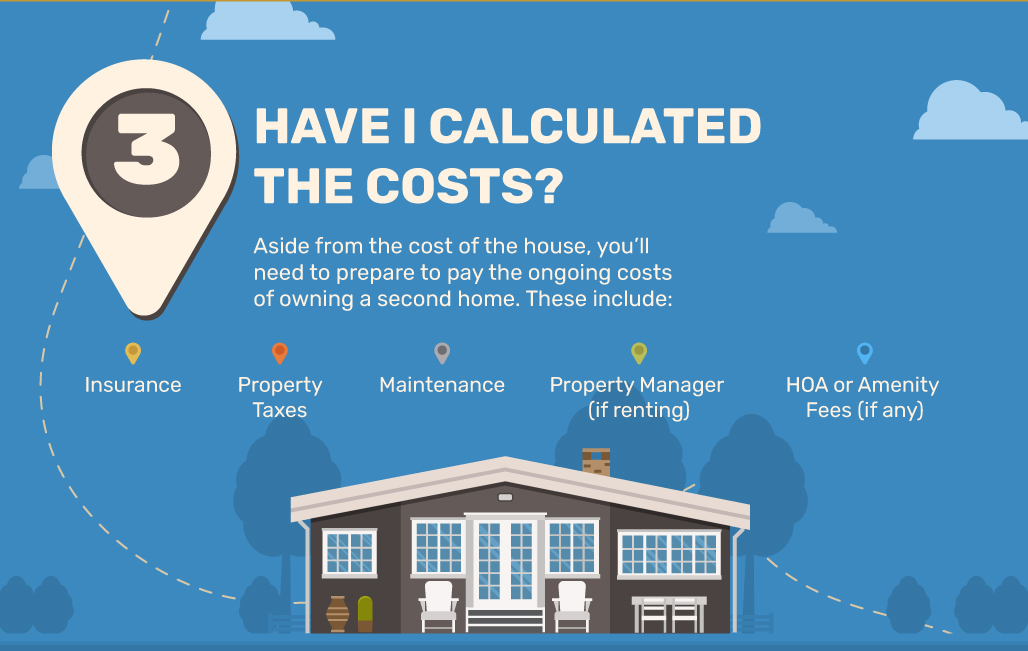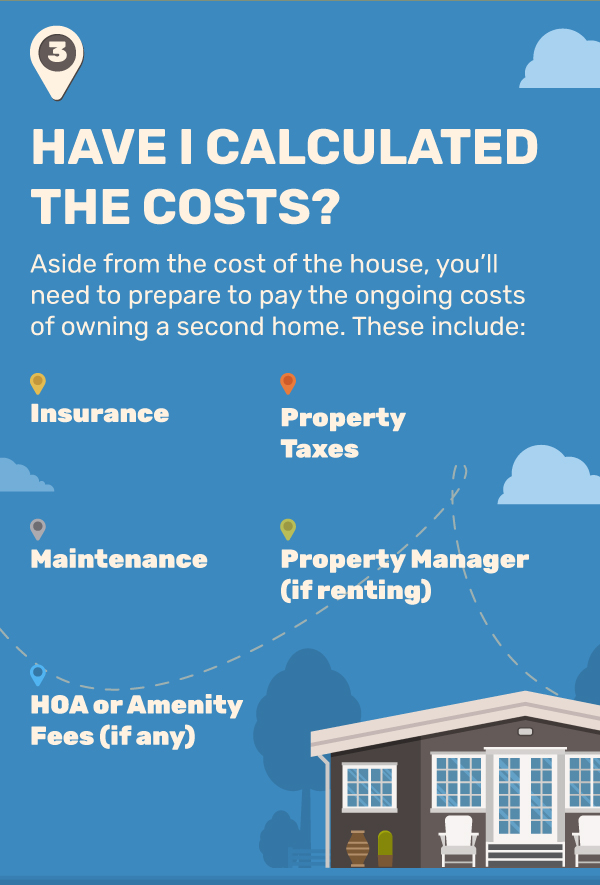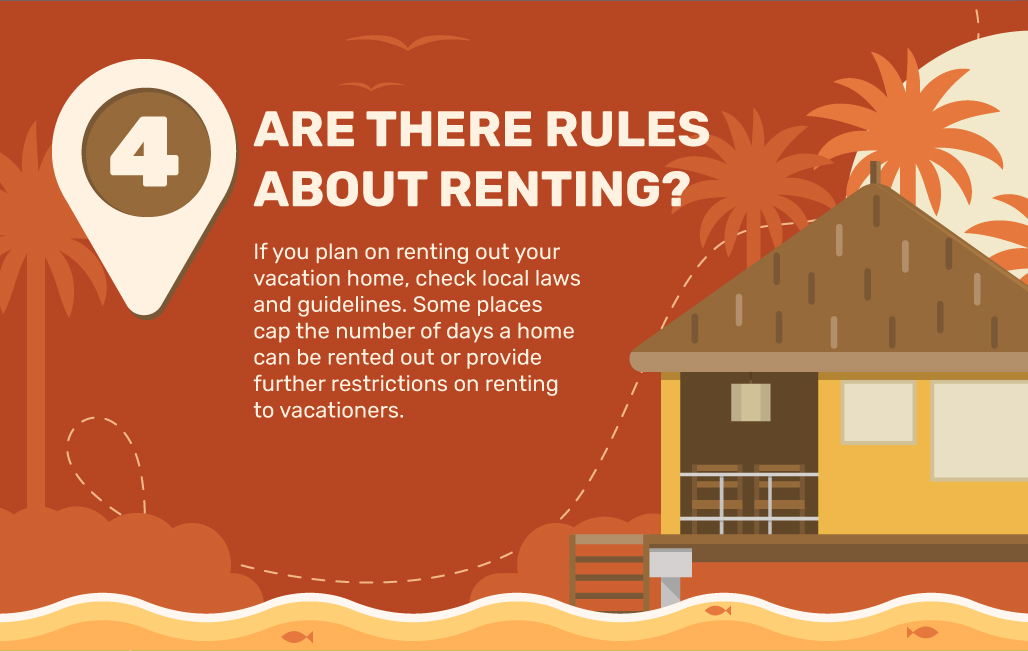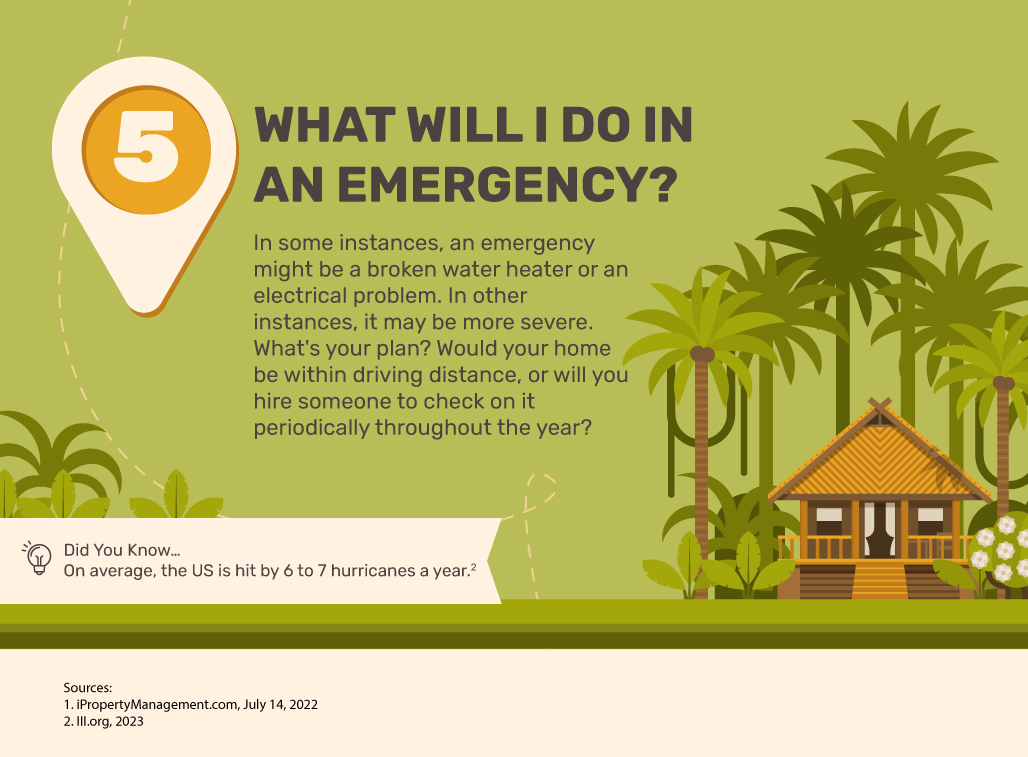 Related Content
In the first few years after college, graduates tend to expect job turbulence.
Probate can be a completely public process, or it can be managed to include as little information as possible.
Business owners with the desire to see their businesses continue after they are no longer involved need to plan quite carefully.