Data Thieves from Outer Space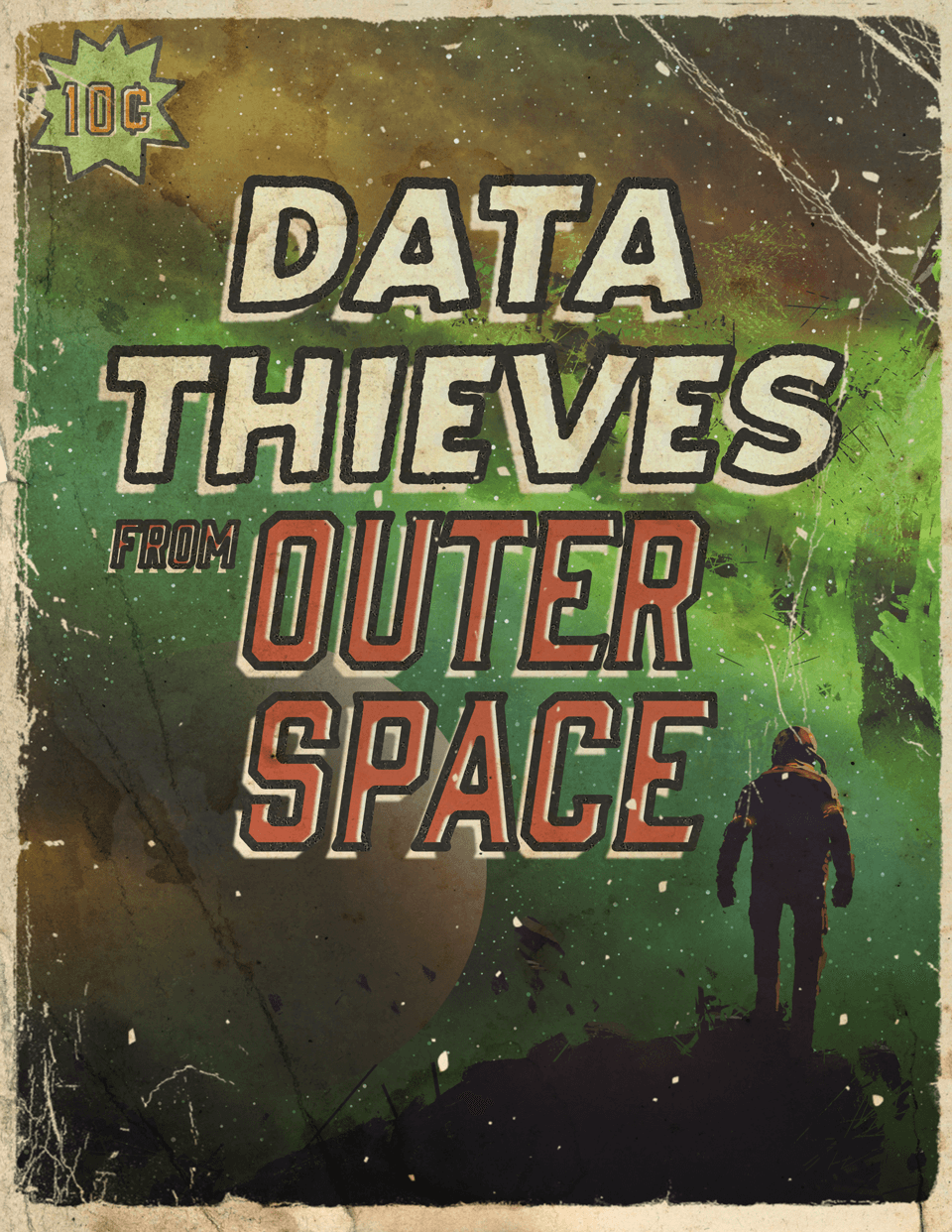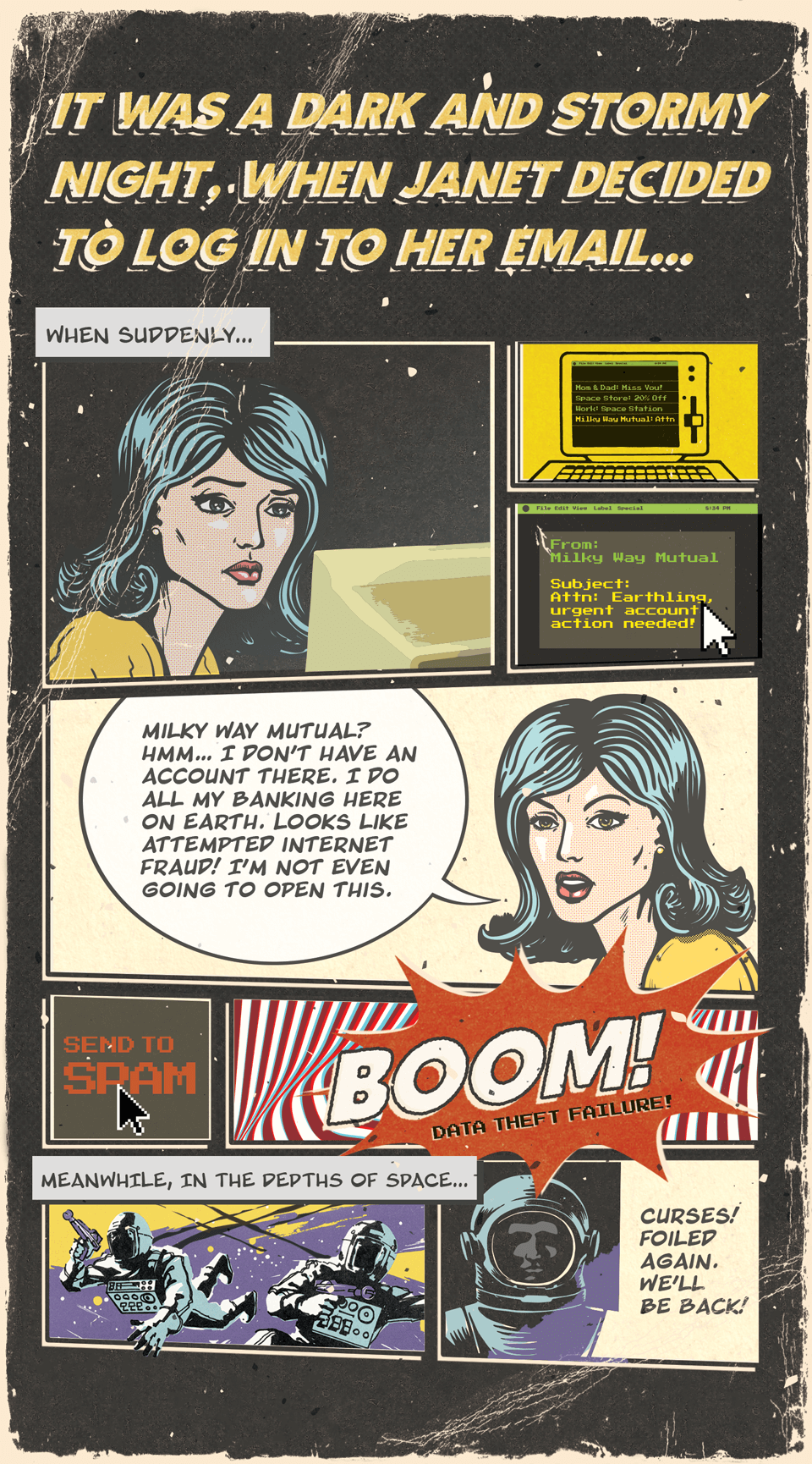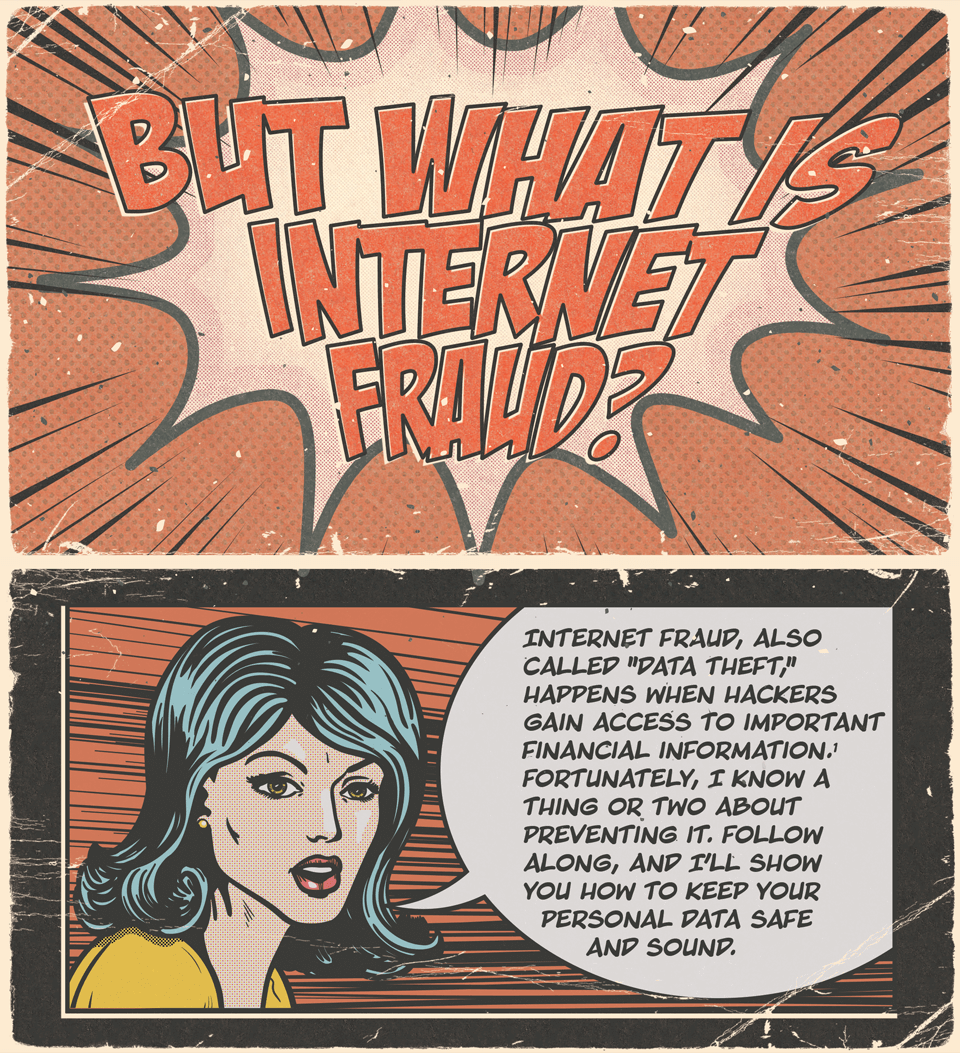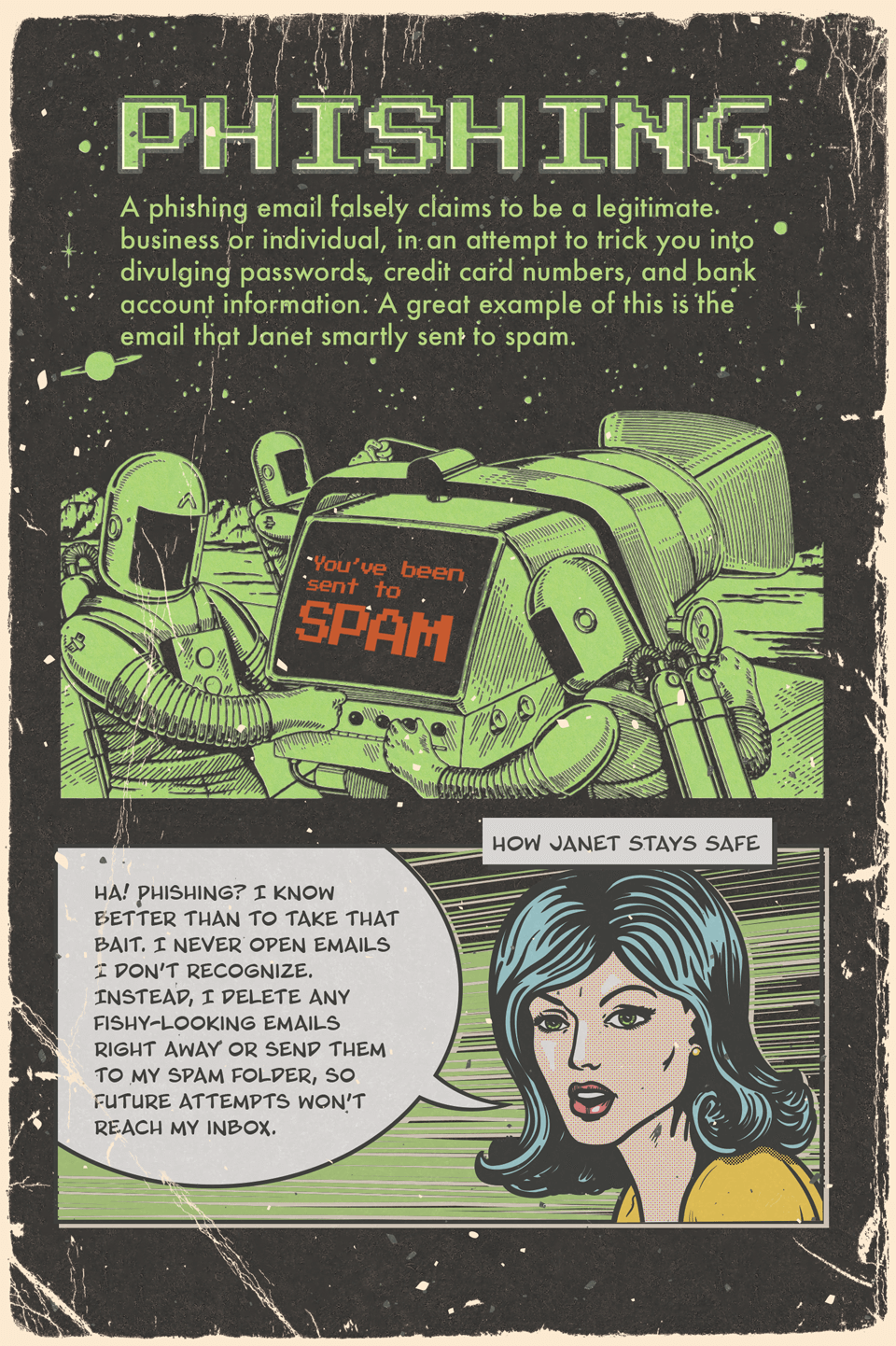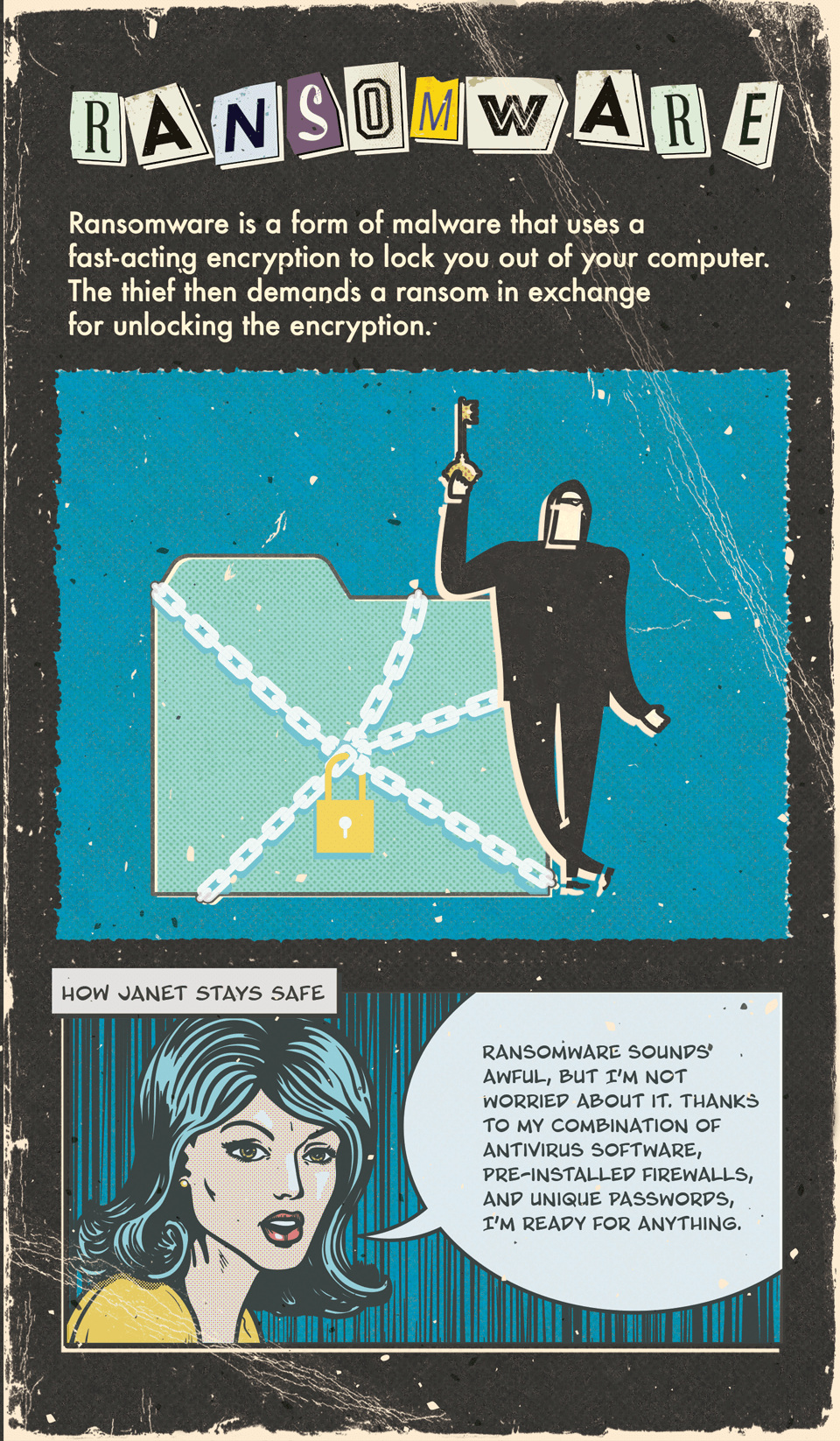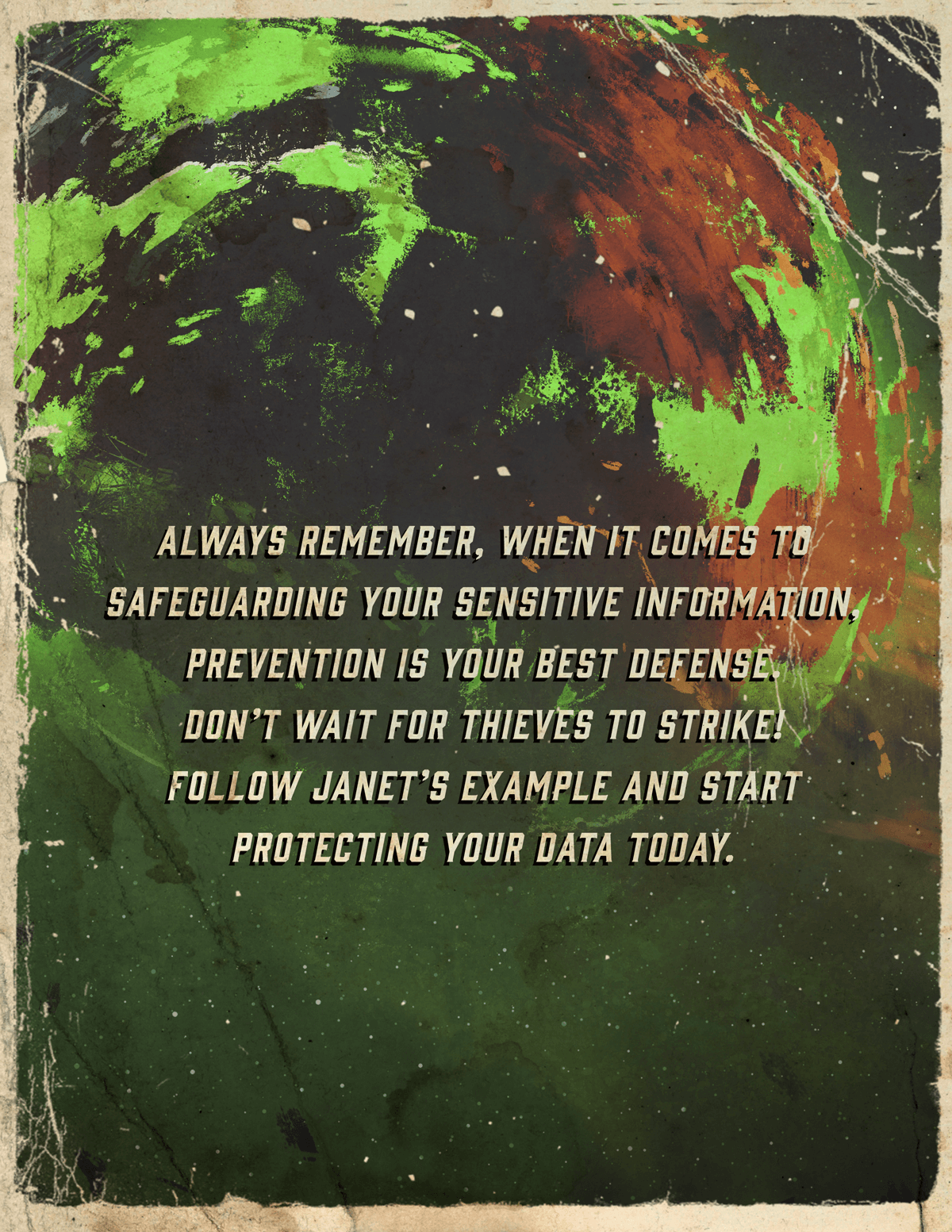 Related Content
Knowing how insurance deductibles work can help you save money and give you peace of mind.
The goal for most, when planning for retirement, is to ensure financial independence and never run out of money.
What's the Secret Behind a Great Golf Game and Personal Finances? What do golf and personal finances have in common? A lot of things, but the key is confidence. And how do you become confident, exactly? Well, it starts with the basics and builds from there, so you can navigate tricky conditions and overcome unexpected hazards, whether on the green or in life.