How to Conquer the World - 5 Financial Strategies for Savvy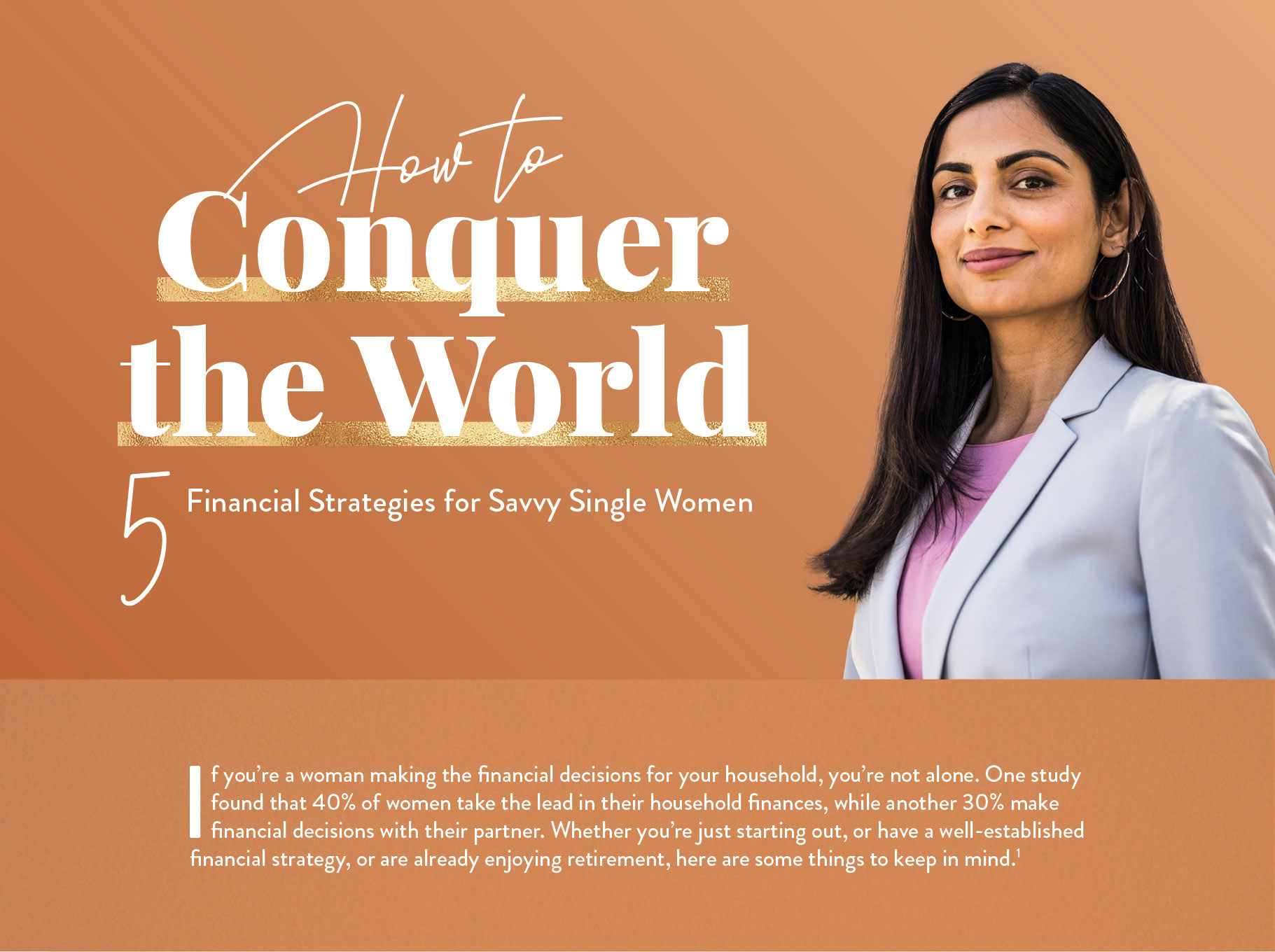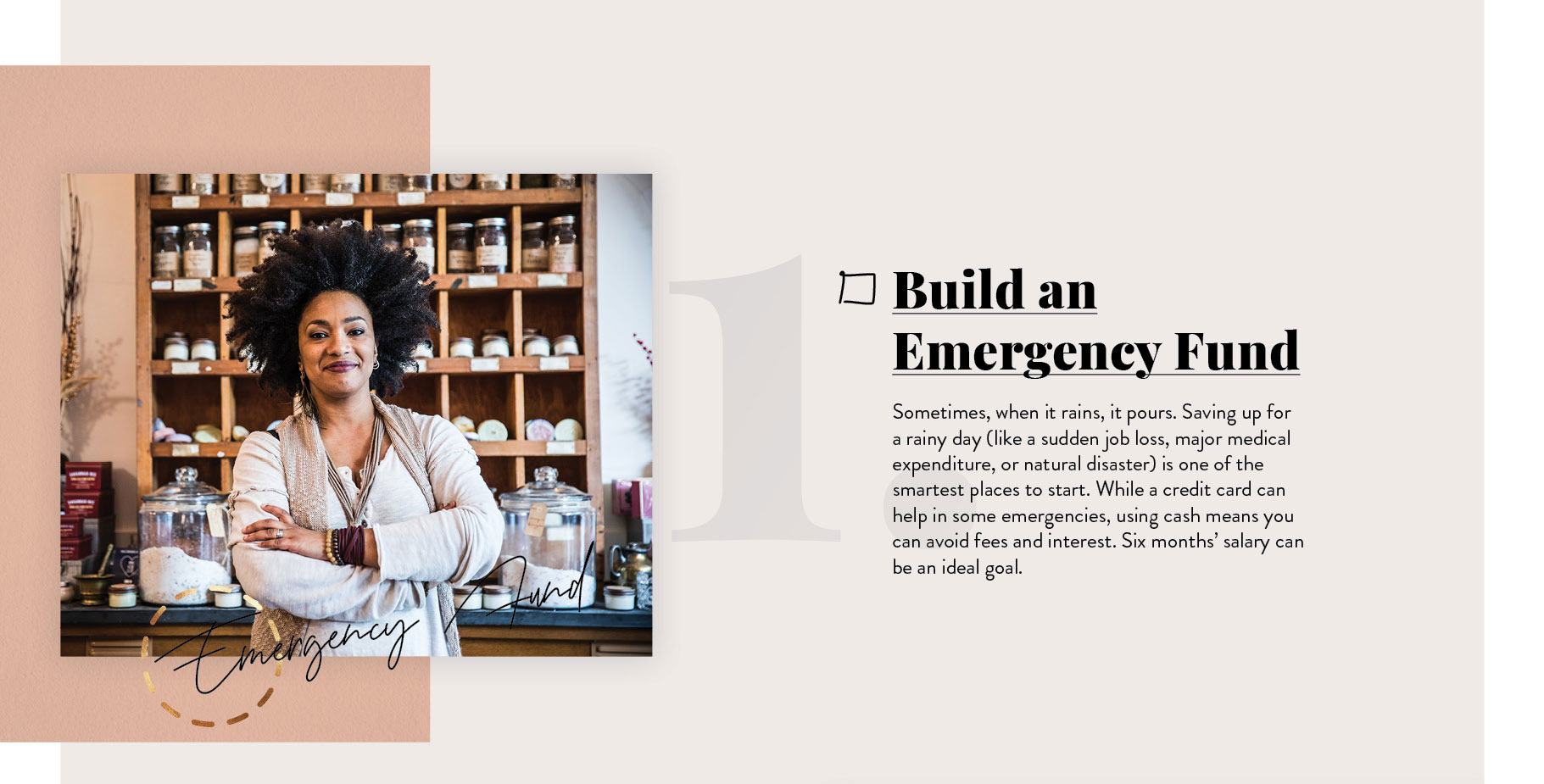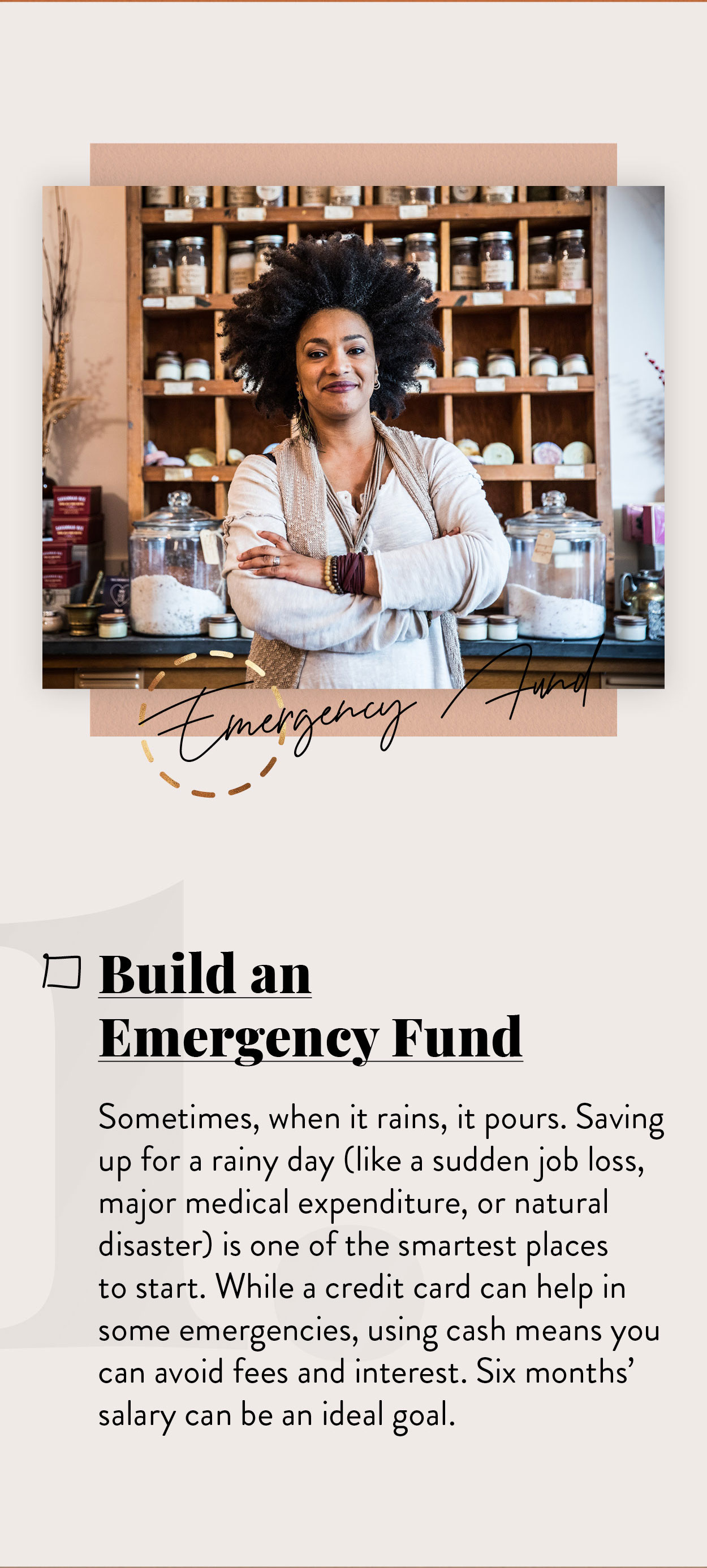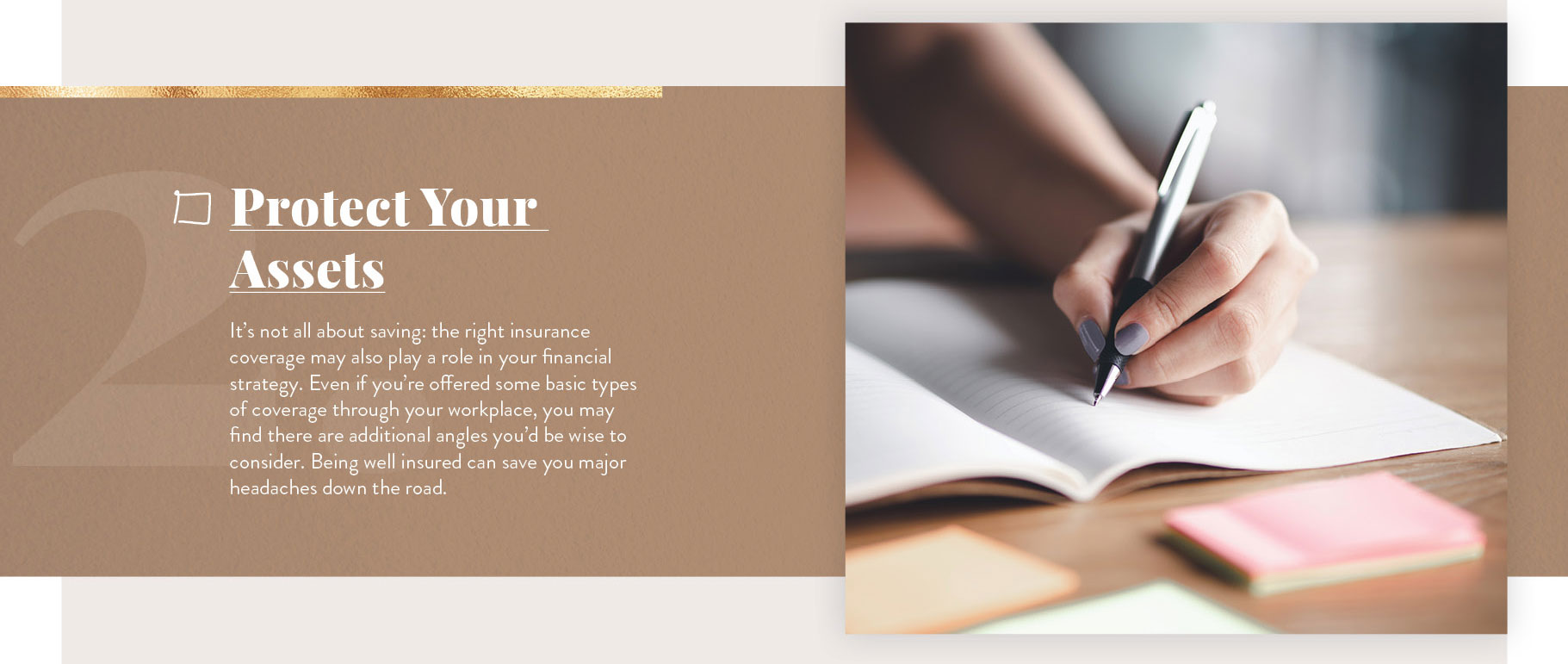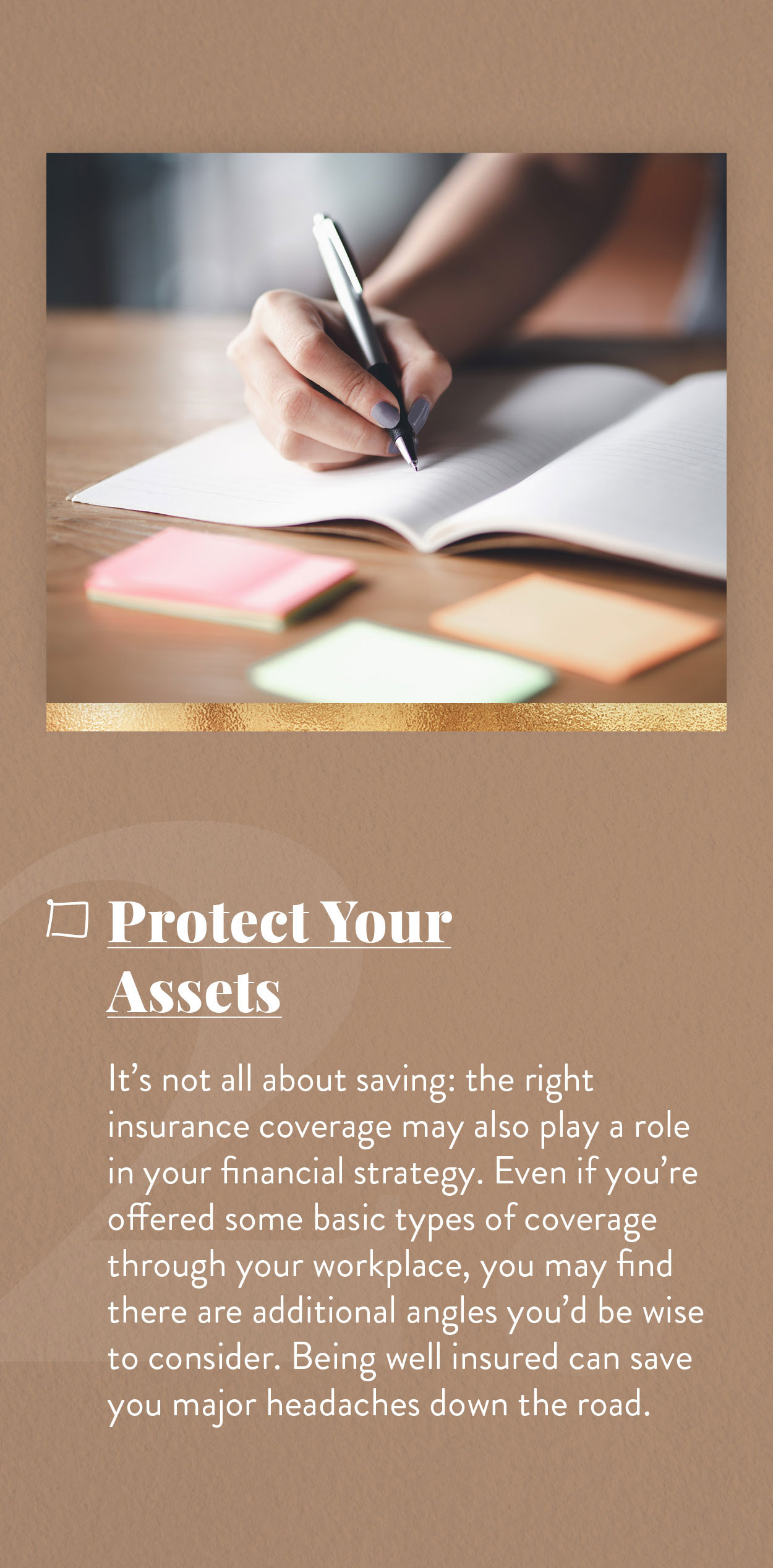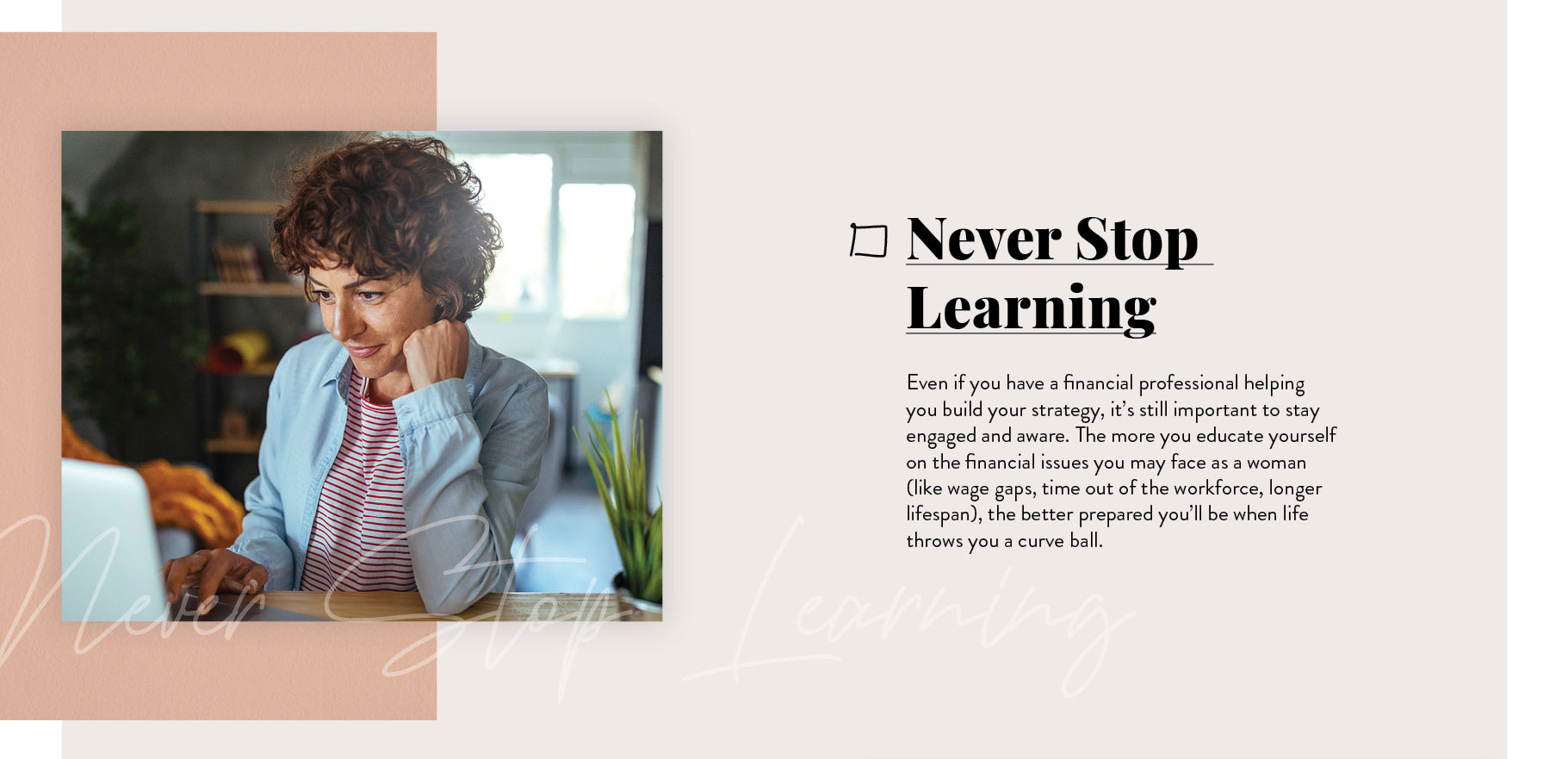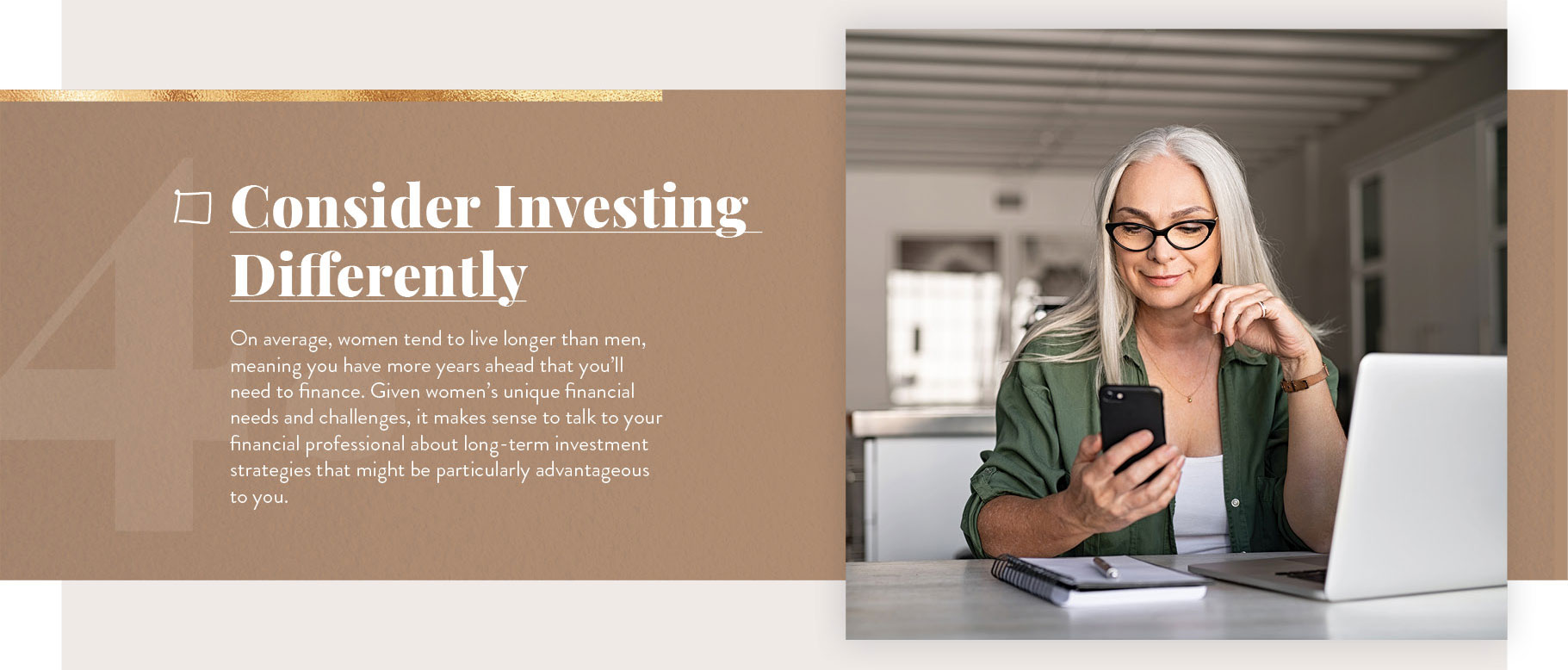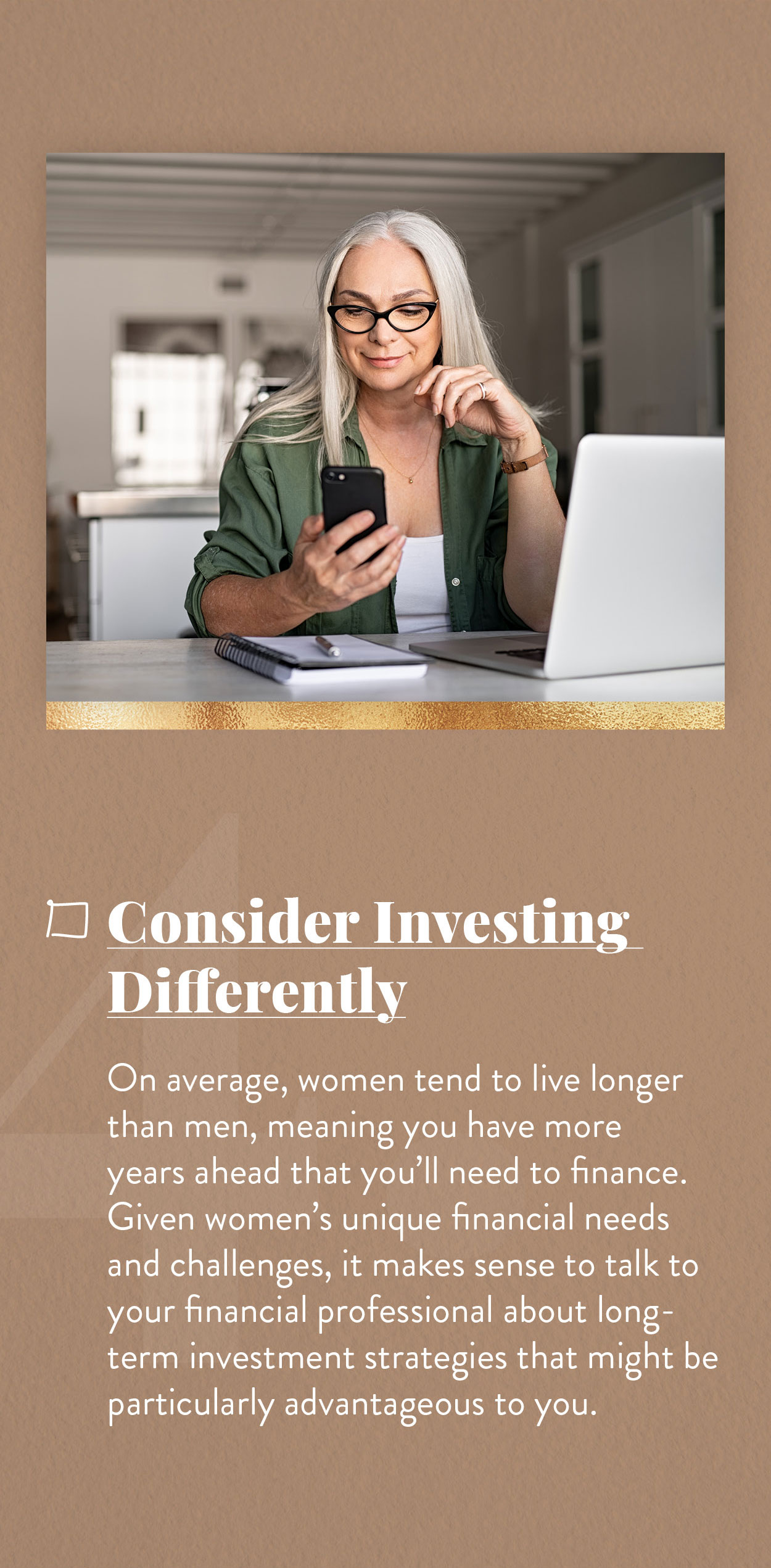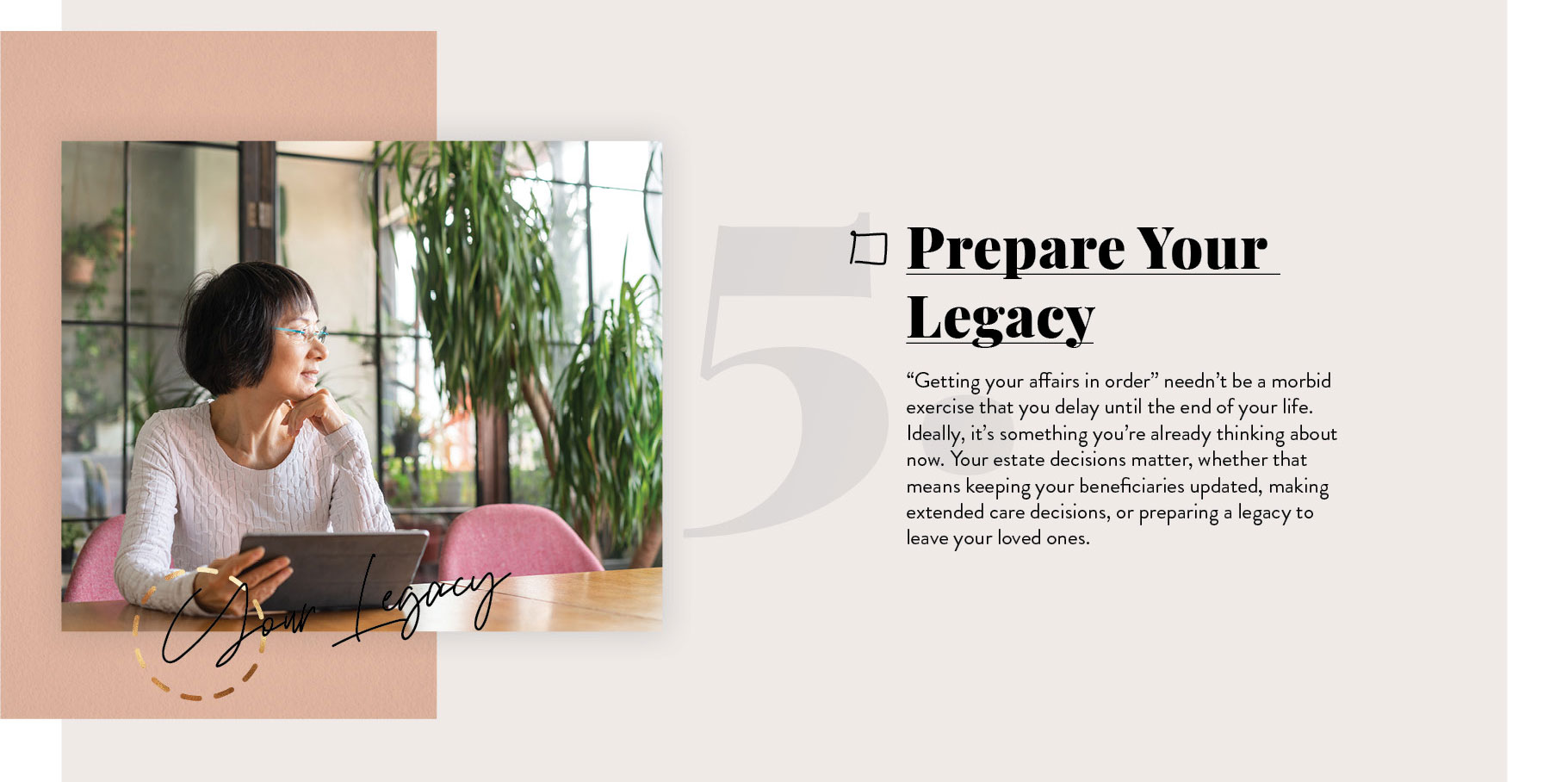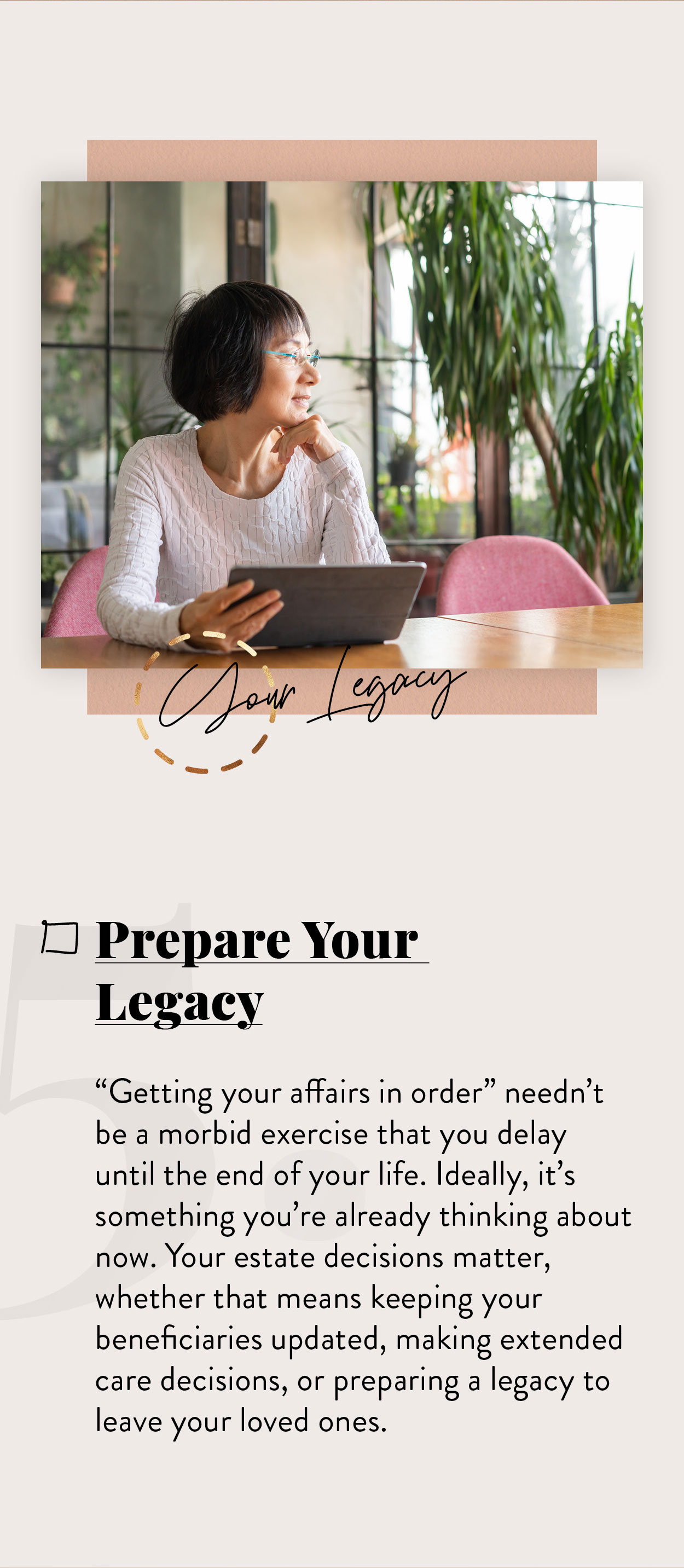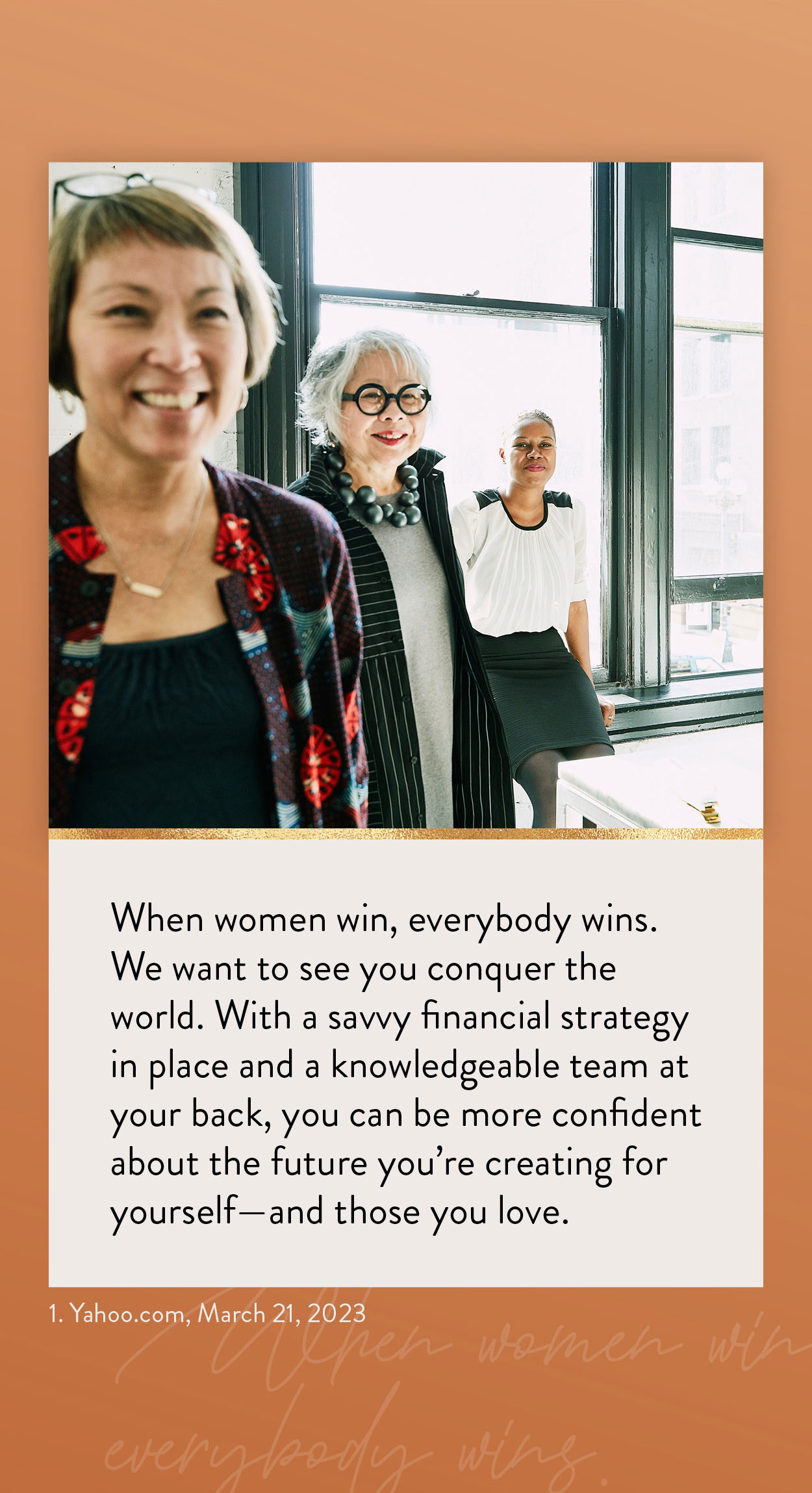 Related Content
As any parent will attest, no couple is ever 100 percent ready for a baby. But what if, rather than view readiness as...
Improving your financial life doesn't have to be tedious and time-consuming. These easy actions can lead to improvements in a
Keys to preparing to grow wealthy together.