Bull & Bear Markets: A Timeline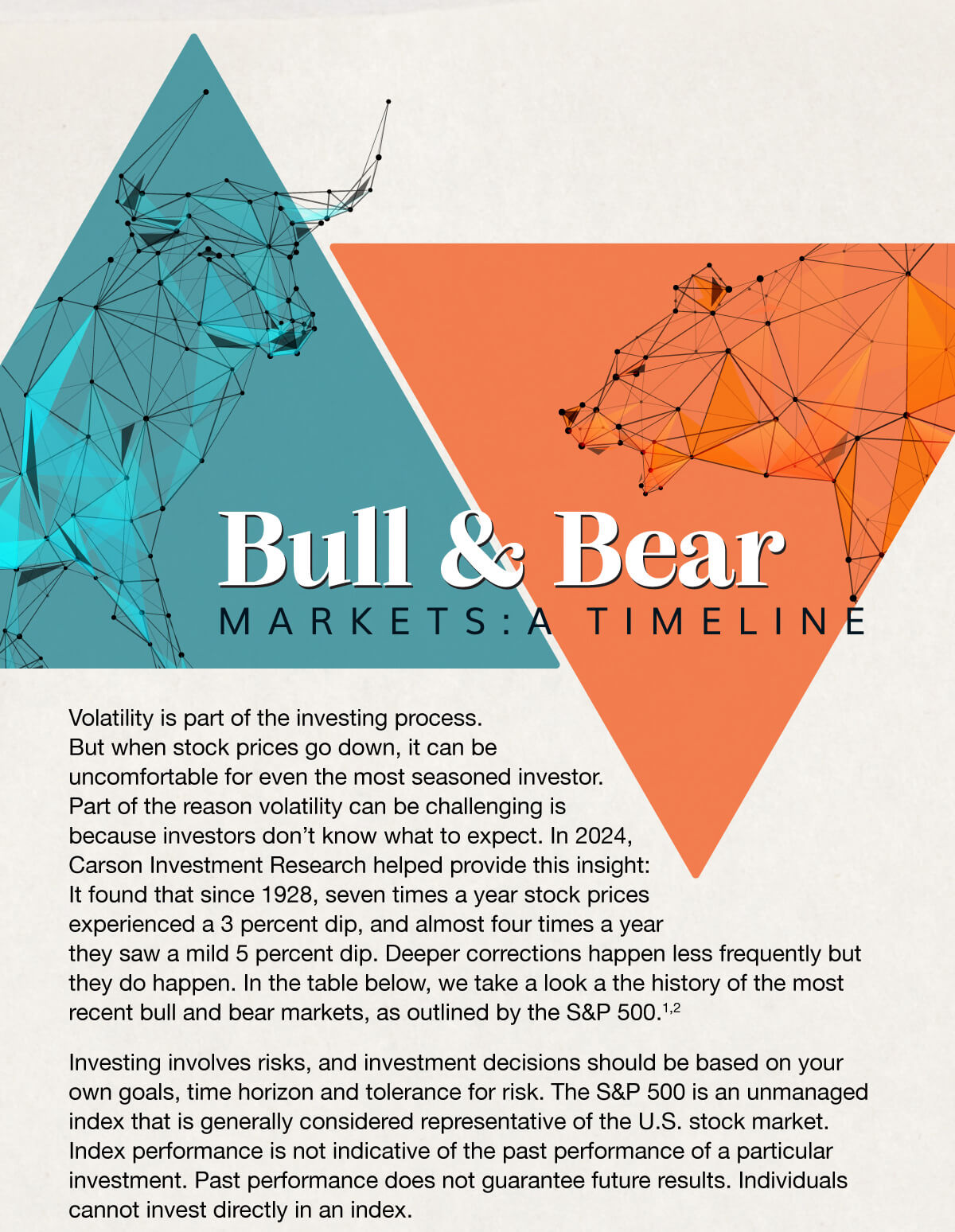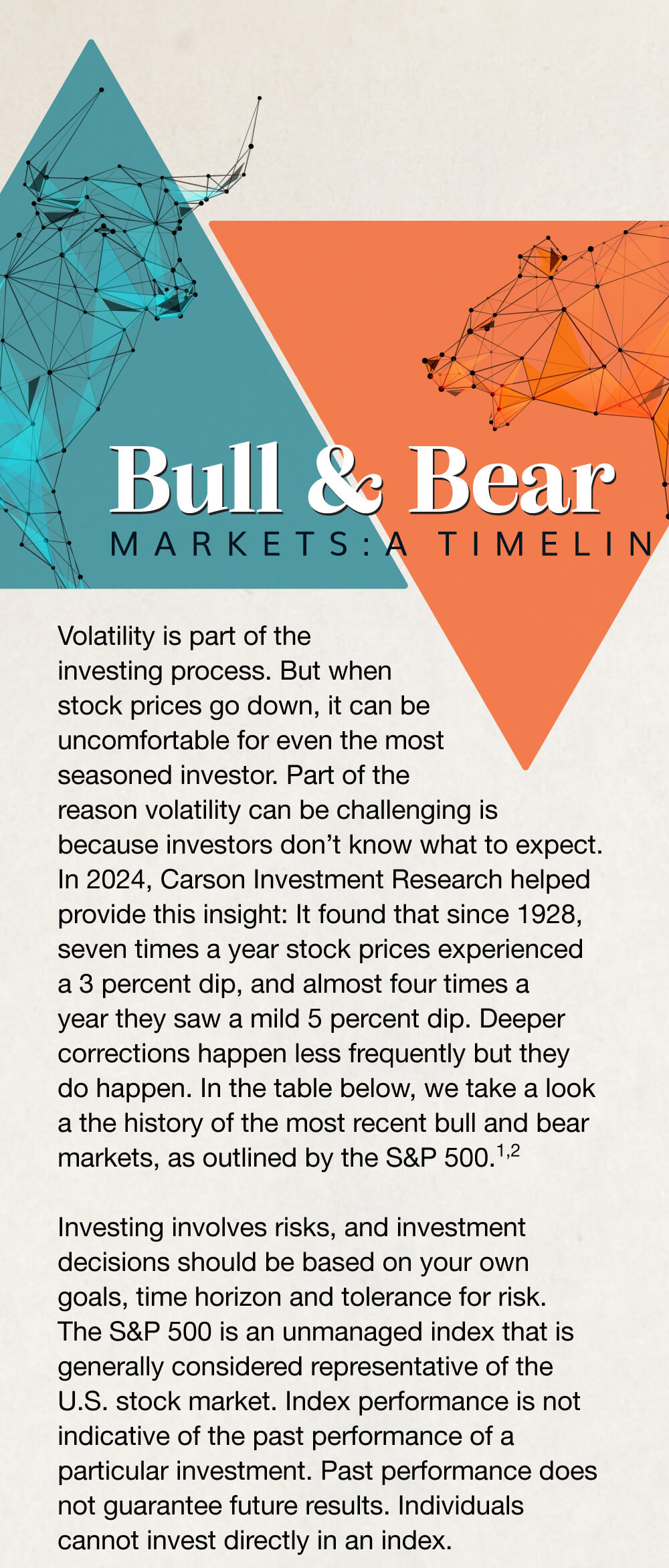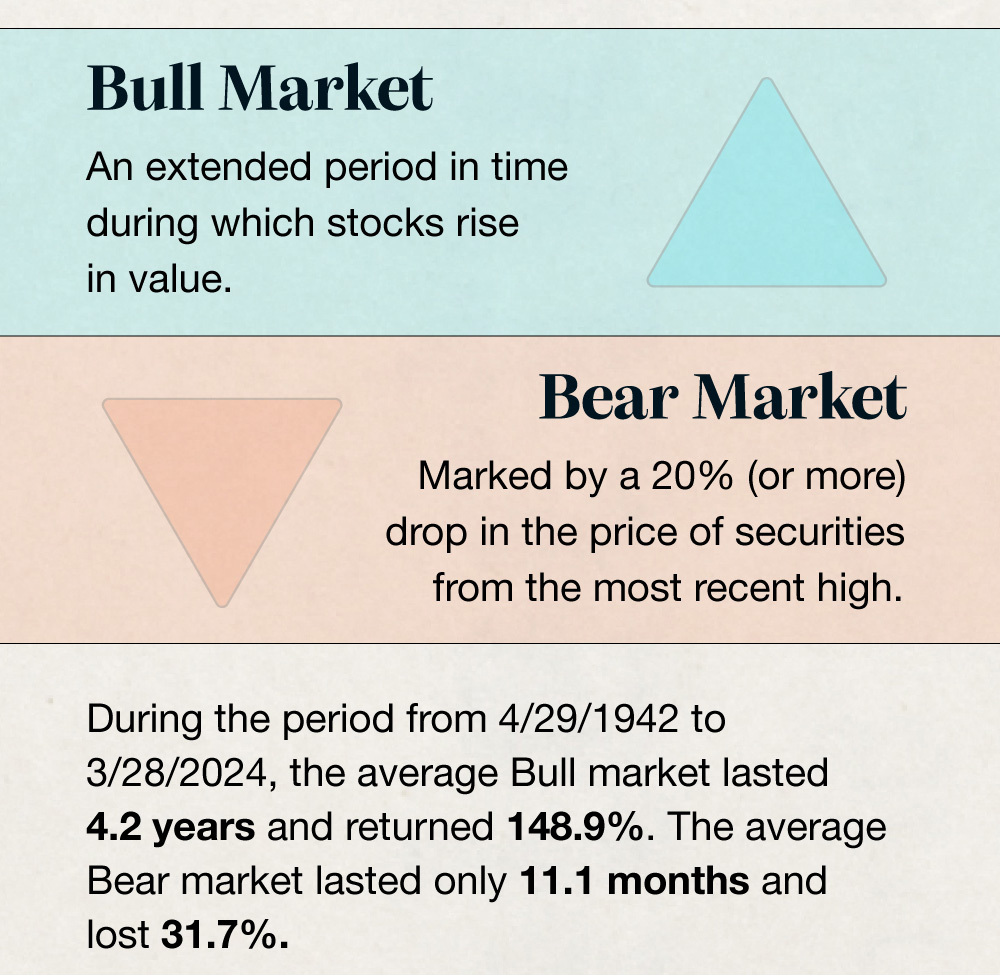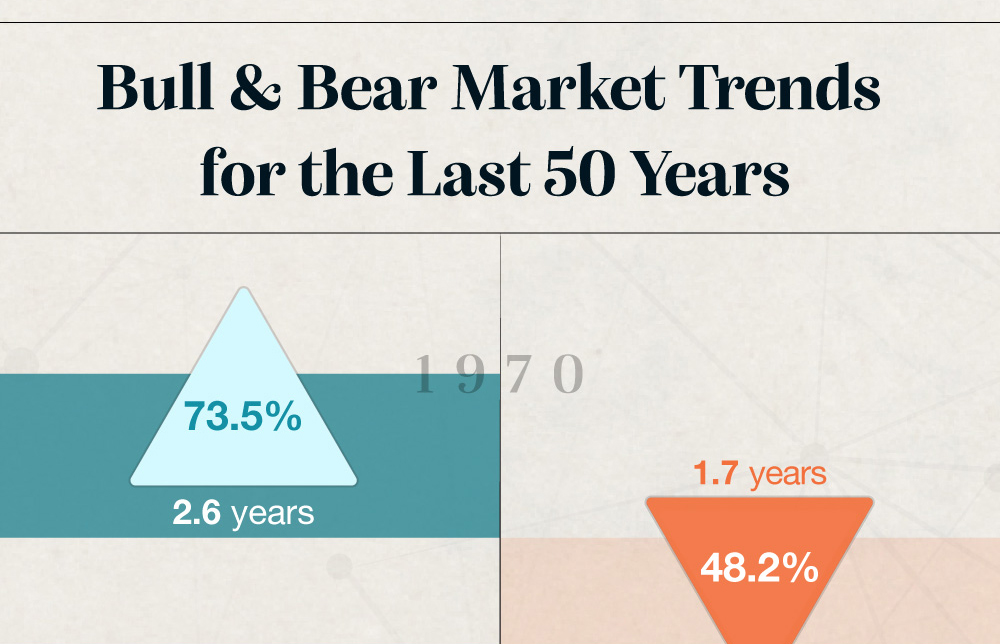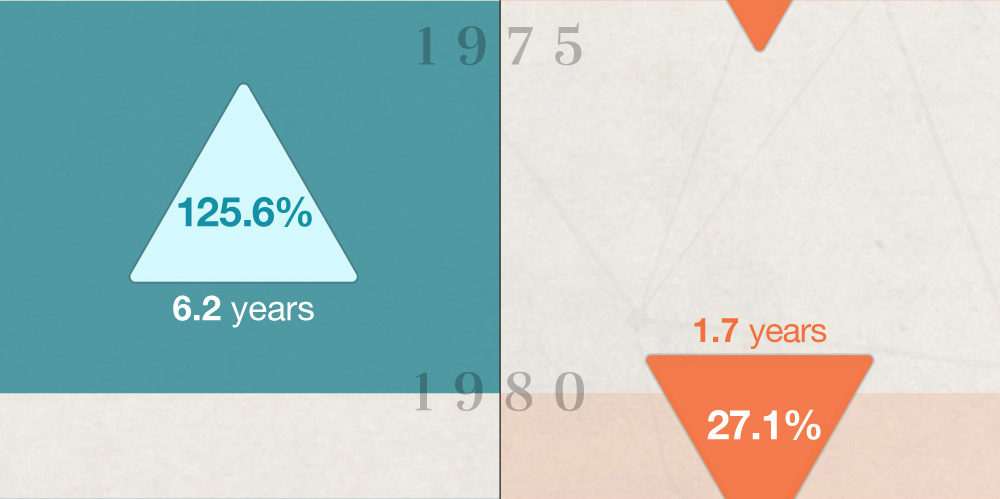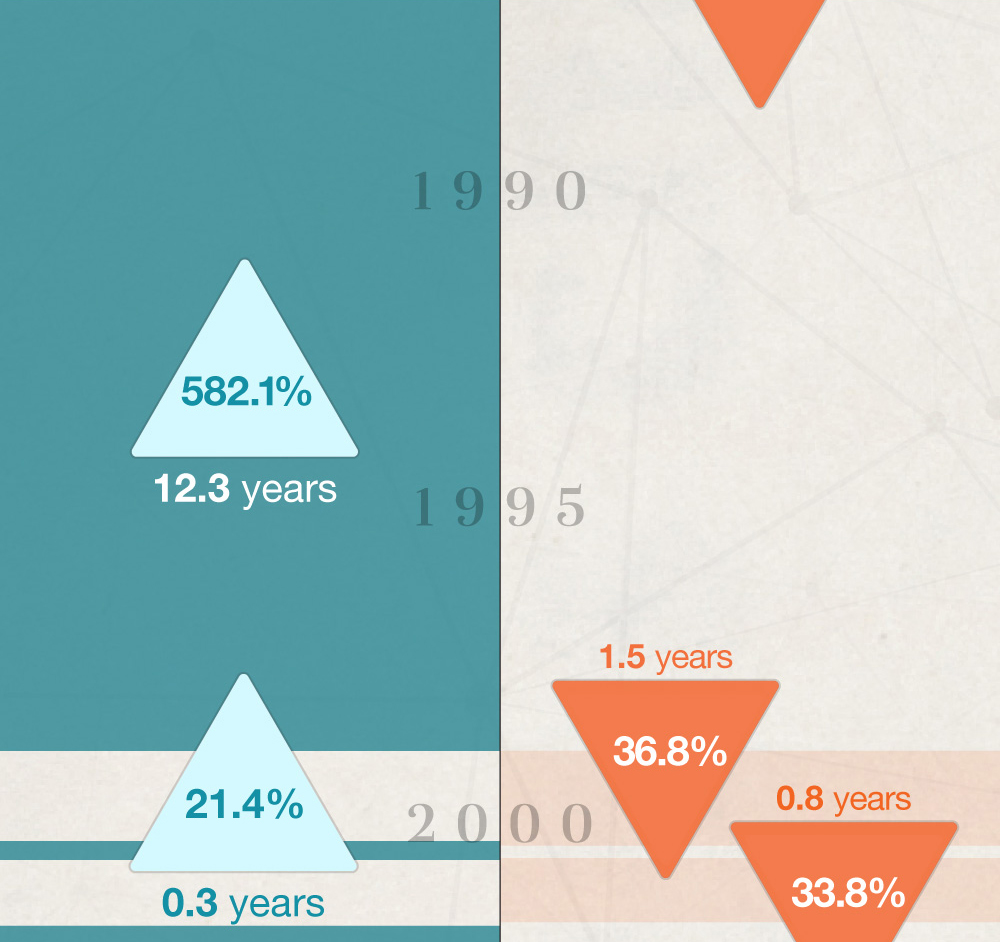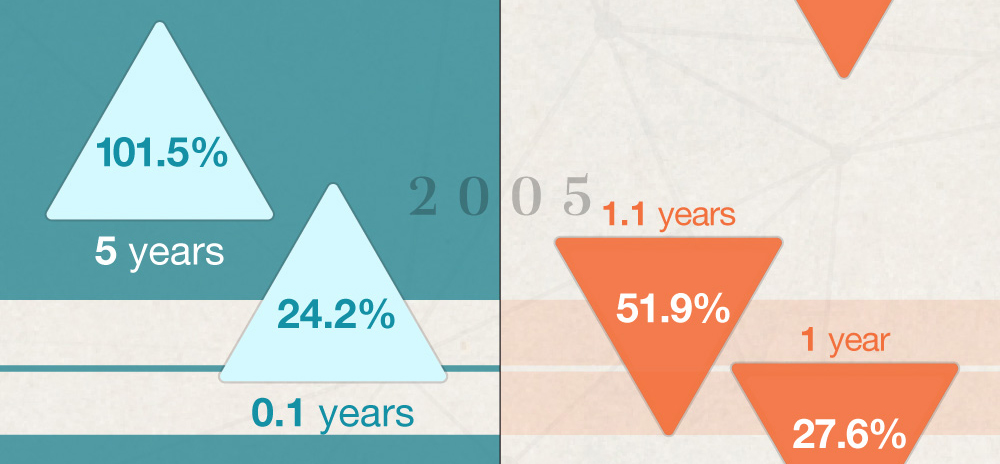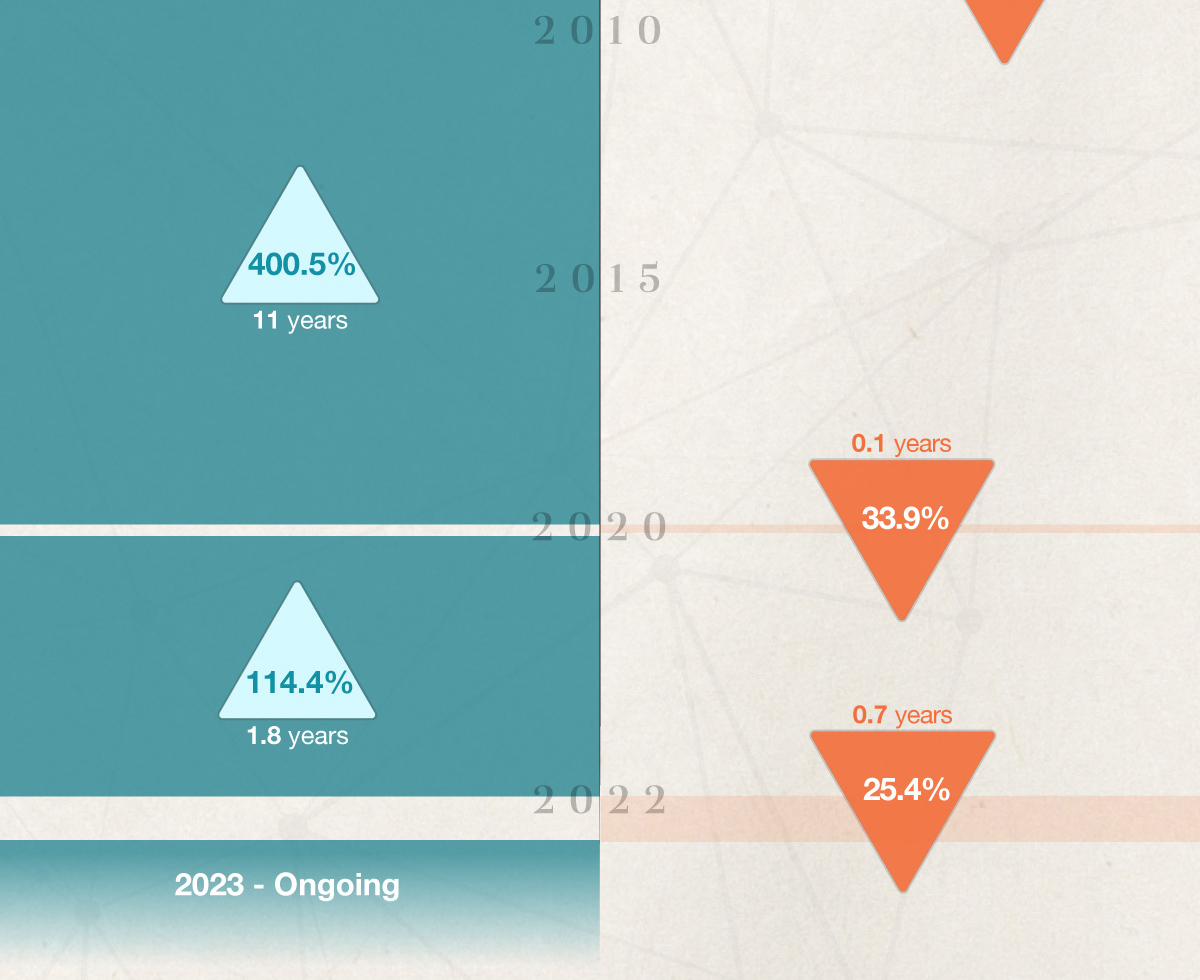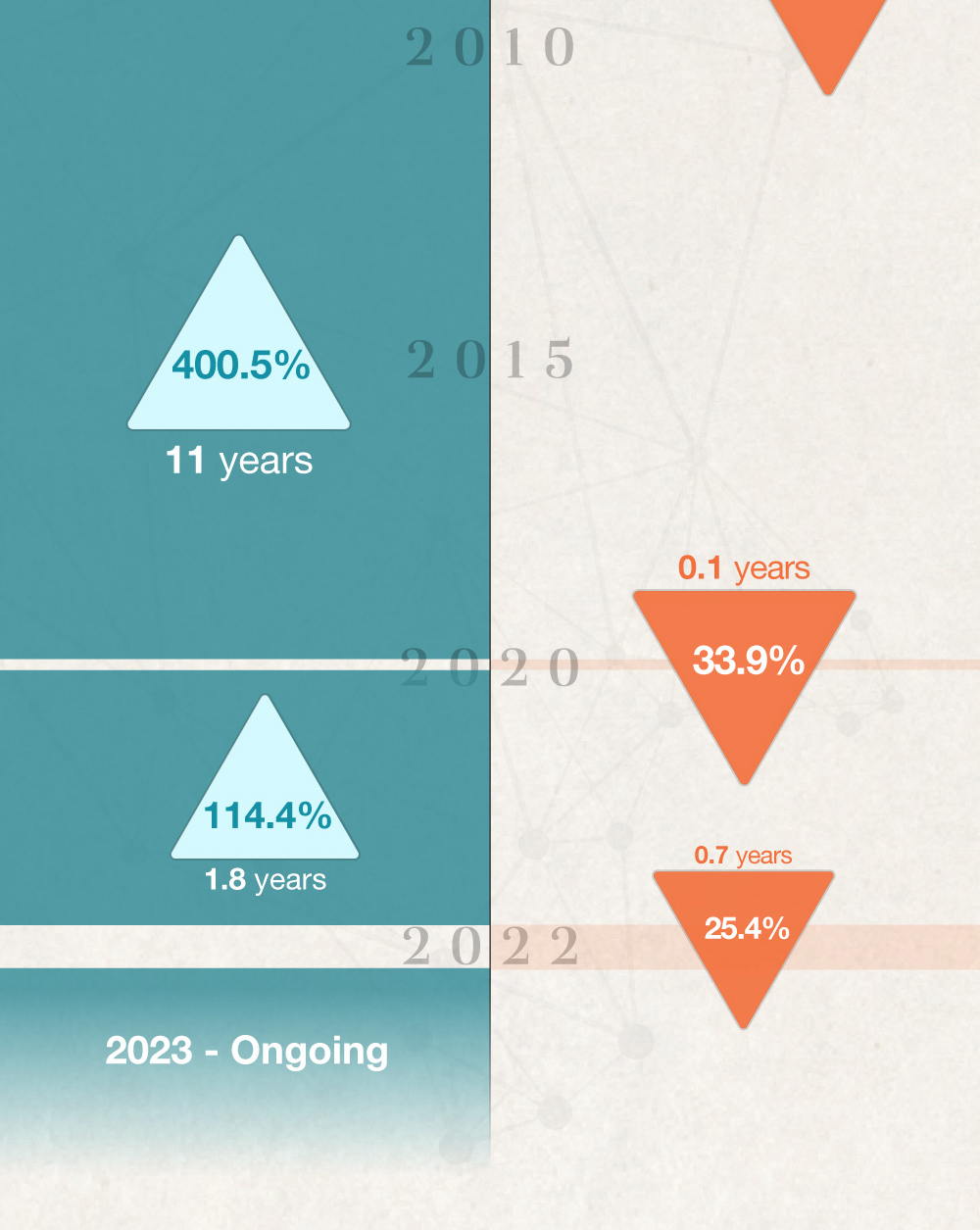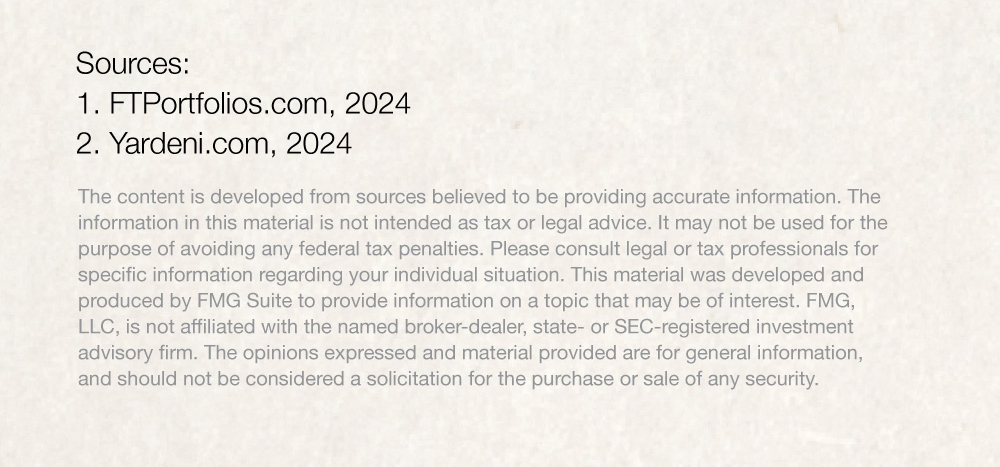 Related Content
Let's say you are a closely held business owner who sold your business at the height of the market. As a result of your good fortune, you...
What do golf and personal finances have in common? A lot of things, but the key is confidence.
How literate are you when it comes to your finances? Brush up with these five basics.