Life Insurance Myths: Debunked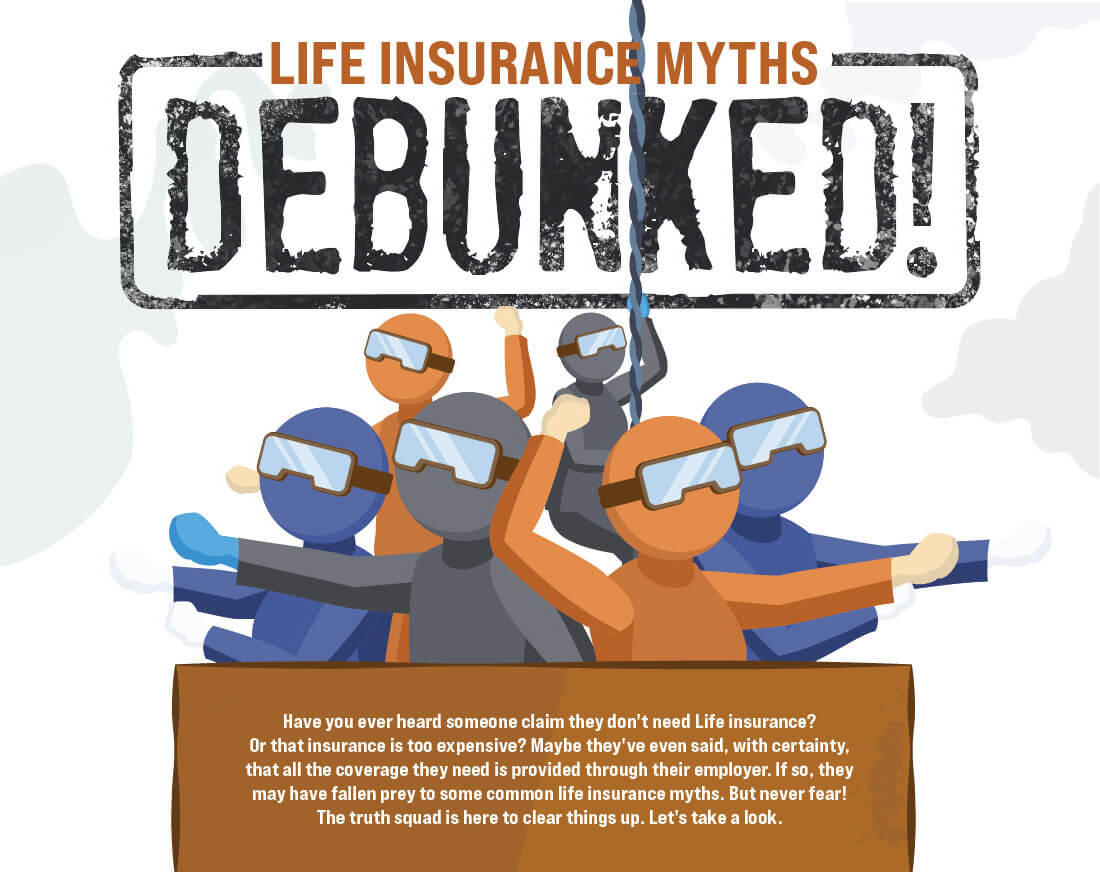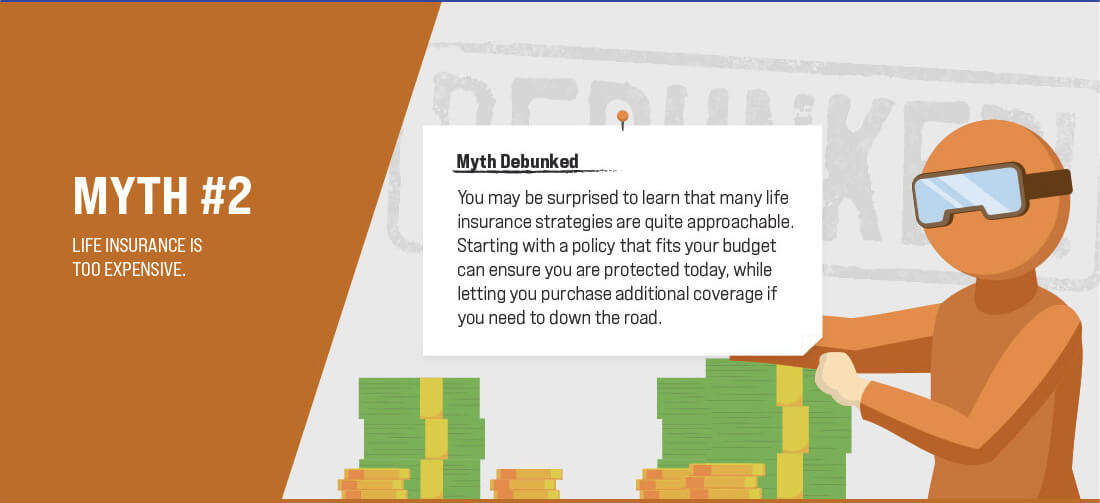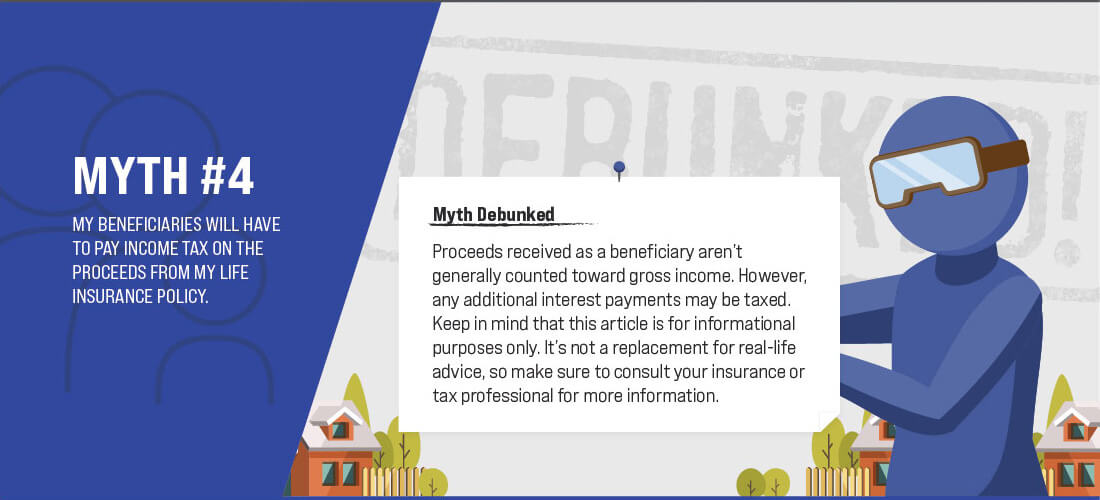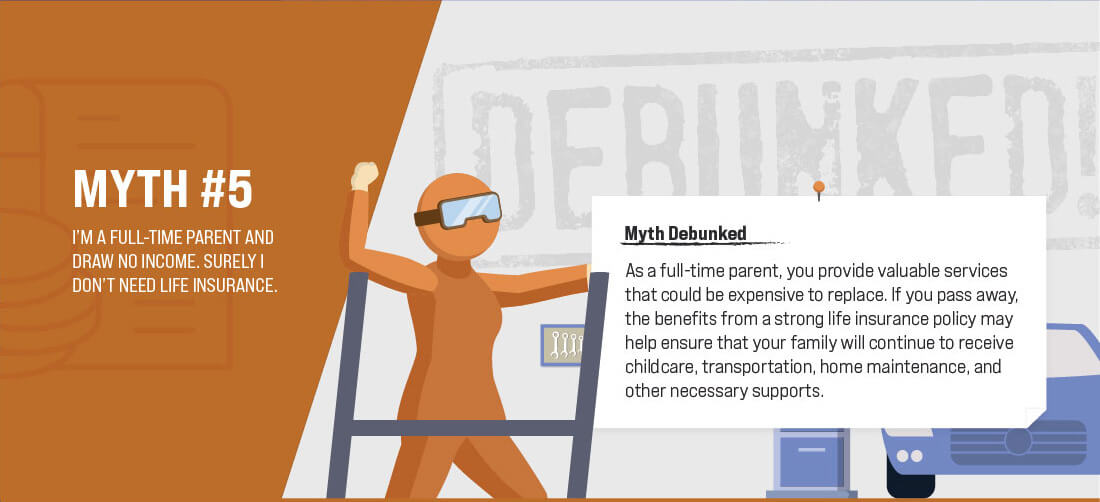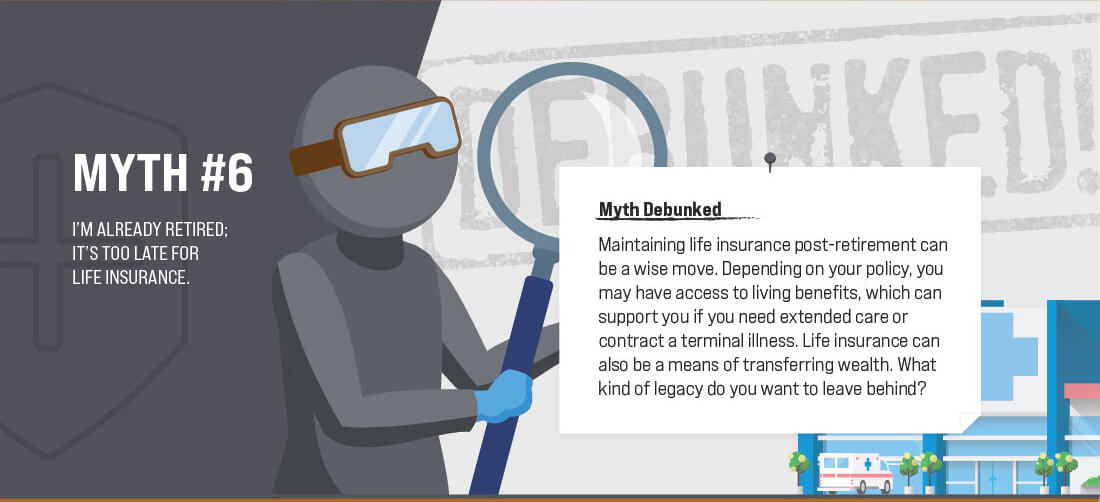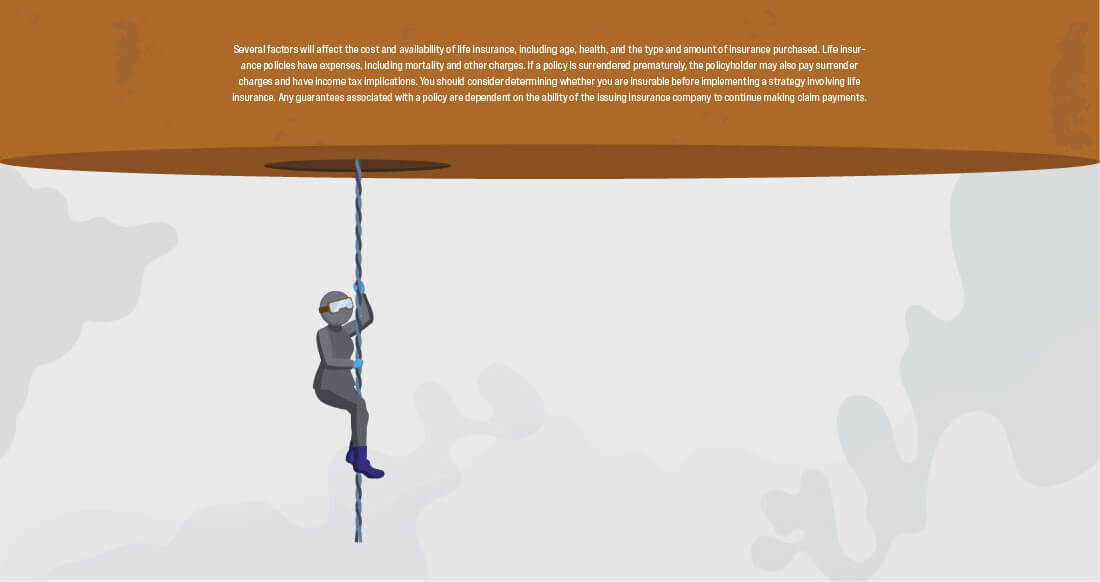 Related Content
Help determine the required minimum distribution from an IRA or other qualified retirement plan.
Explore the benefits and drawbacks to paying off your mortgage prior to retirement with this article.
LGBTQ workers acknowledge progress on the equal rights in employment and workplace benefits. However, there is still a long way to go for organizations to become fully inclusive and empathetic.